Category:
22-23 P7/6 Miss Coll
To celebrate Book Week Scotland, Primary 7/6 made their own board game to give to their P4/3 buddy. They read
Continue reading
Primary 7/6 enjoyed taking part in an obstacle challenge where they had to be blindfolded! They had to communicate and
Continue reading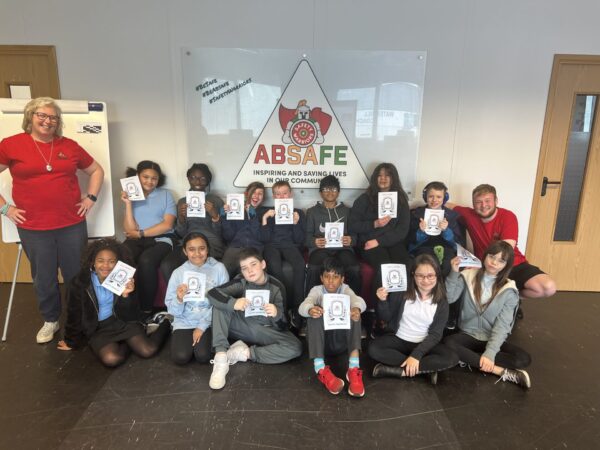 The P7 pupils in P7/6 enjoyed a trip to ABSafe and learned lots of different ways to keep safe!
Continue reading