Milk and Story Time – Nursery and P1s together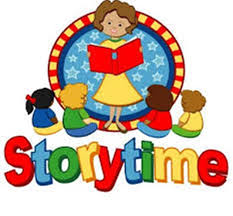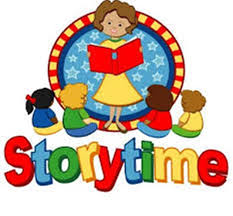 Milk and Story Time, together with P1s in their classrooms:
Friday 8 & 15 June 2018
The primary 1 pupils will come and visit the boys and girls in nursery.  Then, with the P1 teachers and nursery staff, both the nursery and P1 children will go to their Primary 1 classrooms for a milk and story time.  The Primary 1s will play with the nursery boys and girls for a short time also.  This will happen in both the morning and afternoons.