Playground Fun with P4/5 Buddies
12th June 2018 @ 8:00 am

-

20th June 2018 @ 5:00 pm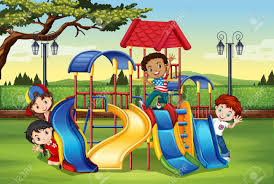 Playground Fun with P4/5 Buddies:
Various Dates
Children from Hanover Street nursery, and new pupils from other nurseries, are invited to join us for our 'Come and Play' sessions throughout June.
The children will have the chance to play (hopefully outside!) and get to know each other for P1.  They will meet with their future buddy from Primary 4 or 5 (next year's primary 5 & 6).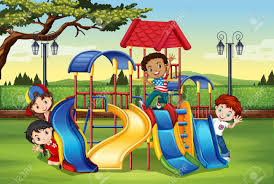 You are welcome to come along on:
Tuesday 12 June 2018, from 9.15 – 10.00am
Wednesday 13 June 2018, from 2.15pm – 3.00pm
Wednesday 20 June 2018, from 9.15 – 10.00am and from 2.15pm – 3.00pm
Please come along to as many sessions as you like.  (E.g. afternoon children can come to morning sessions and vice versa).
However, due to staffing ratios, if you wish to come along to a session that is out with your child's normal nursery time, we do ask parents to stay for the duration of the play session.  This includes children new to Hanover Street School.
Again, you can sign up to the sessions at the first meeting.