Learning Links for Primaries 2 and 3
Below are a variety of links for your children in general age and curriculum area groups.
We will add to this as time progresses.
In the future days and weeks, Class Teachers will be sharing class/group/individualised learning activities with children via:
Google Classroom
Class Dojo
General Play Activities/Ideas
General Pages/Links
https://www.twinkl.co.uk/resources/curriculum-for-excellence-first/classroom-management-first-scotland-cfe/school-closures-classroom-management-first-scotland-cfe
General Everyday Activities
Google Classroom
Bug Club for Reading Books
https://www.activelearnprimary.co.uk/login?c=0 
or
https://pi.pearsoned.com/v1/piapi/piui/signin?client_id=BRSIcPHr2Iq0NV8AQP99zDZau8IPUxgy&login_success_url=https:%2F%2Fwww.pearsonactivelearn.com%2Fapp%2Flogin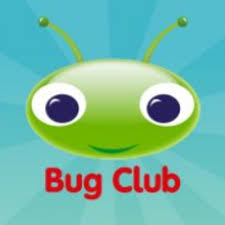 Big Maths
This will let pupils continue with their weekly Big Maths Challenges. 
Please do not help them with the answers as this will let teachers see what they are finding easy and what they need more work on.
This is tablet and phone friendly also.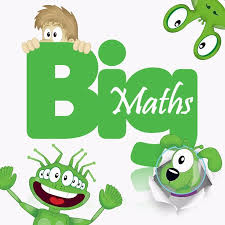 Sumdog

Literacy and Language
Numeracy and Mathematics
Other Curricular Areas