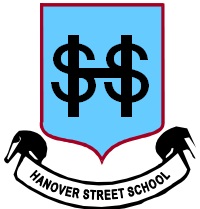 Head Teacher's Welcome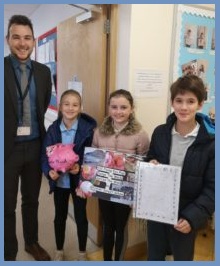 A very warm welcome to Hanover Street School's website; launched 17th February 2016.
We hope that you will find this site useful in finding out about our wonderful school. This site is updated and maintained by the staff themselves and aims to keep you informed about what's going on in the school and in our classrooms.
If there is any information you require that is not here on the website, please contact the school and we will be happy to help you.
We look forward to hearing from you or talking to you personally in school.
Many thanks for taking time to visit us and using our website.
Mr Markey
Head Teacher
School History
Hanover Street Primary School first opened its doors in 1900 and has been teaching generations of local children ever since.
In 2006, the school began a major refurbishment. The building retained most of  its original Victorian exterior, but inside the school brand new classrooms and facilities were all built from scratch. The school was the first Victorian building in Aberdeen to be upgraded.
For further information about our school and all aspects of school life, please read our School Booklet and some policies, here.