Contact

School has now reopened after lockdown closure.
However for now, due to risk assessments, parents/carers are not allowed entry to the school.
You are asked to make appointments by contacting the school on our normal number, 01224 569880, or email address: hanover@aberdeencity.gov.uk
Please do get in touch if you need to discuss something.
We are very glad to be seeing you all, if from a distance, back at school!
————————————————-
Hanover Street School
Beach Boulevard
Aberdeen
AB24 5HN
Telephone: 01224 569880
Email: hanover@aberdeencity.gov.uk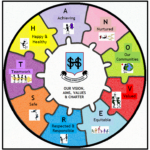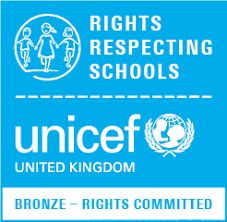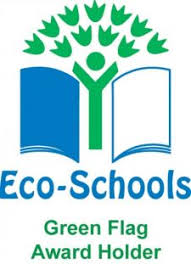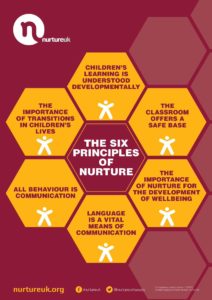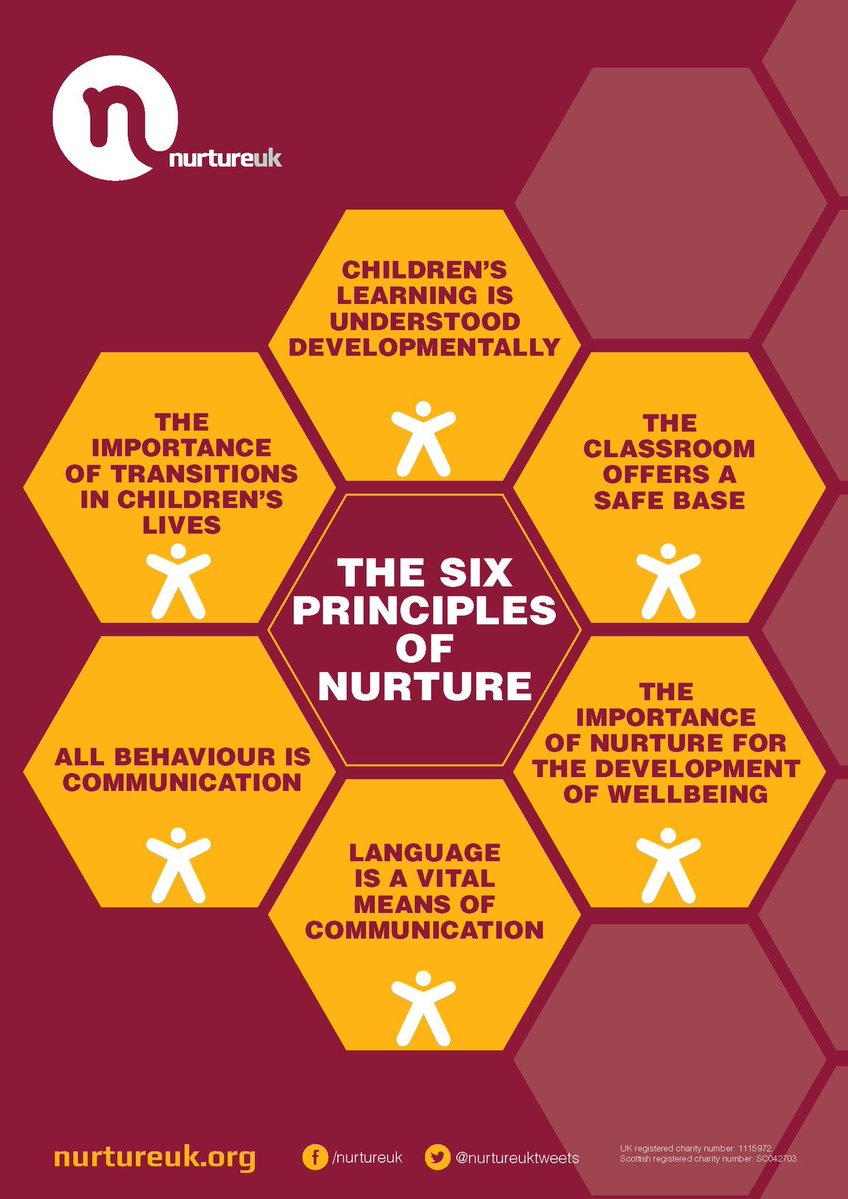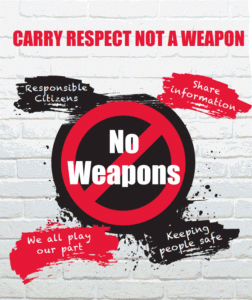 Upcoming Events
There are no upcoming events at this time.