NURSERY UNIFORM
Children should wear comfortable play clothes suitable for both in and outdoor activities.  As children may be outside on any day, please ensure they have a jacket and footwear suitable for the weather each day.
To aid the children with independence, clothes should be easily managed by your child when going to the toilet and dressing.  Children may well get dirty at nursery – they are playing with paint, sand, water, mud and more!  We ask that you do not send them to nursery wearing their 'good clothes'.
Nursery sweatshirts and polo shirts are available online from "My Clothing Limited": https://myclothing.com/
SCHOOL UNIFORM
The wearing of school uniform is encouraged. Listed below are recommended items for school wear.
The school colours are grey/navy and the basic clothing should consist of:
Girls – polo shirt, blouse, skirt, pinafore, trousers – grey/navy/black – jumper, cardigan – grey/navy
Boys – polo shirt, shirt, trousers, shorts – grey/navy/black – jumper – grey/navy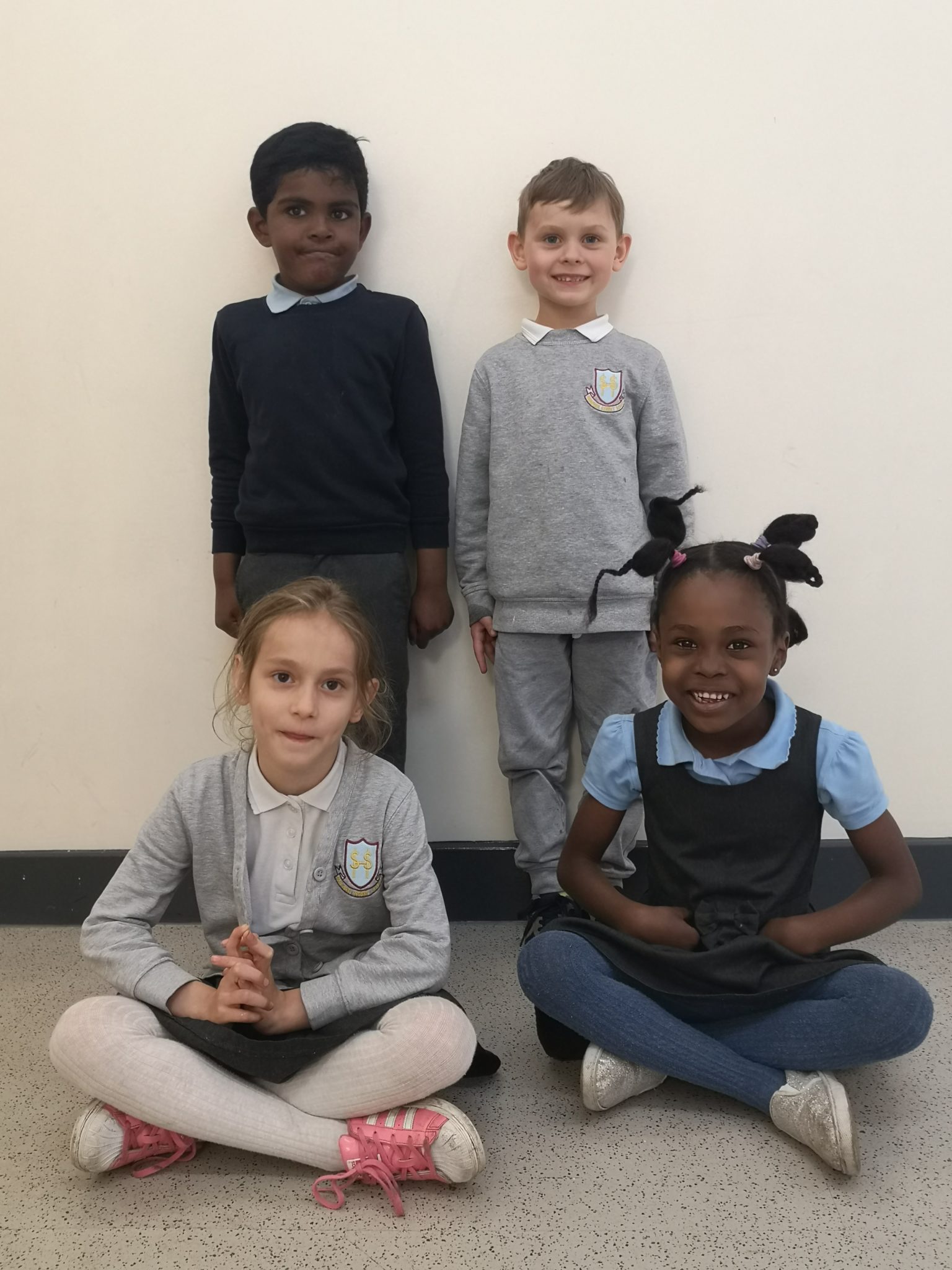 School fleeces, sweatshirts in blue with school logo and polo shirts suitable for boys and girls can be ordered online at
There is an expectation that pupils wear these colours from Primary 1 to Primary 7.
An overall (old shirt) is recommended for art.
Uniform is not compulsory but the children do enjoy wearing it and look very smart in them!

School Clothing grants applications can be made online:
https://www.aberdeencity.gov.uk/services/education-and-childcare/school-life/apply-school-clothing-grant
NAME TAGS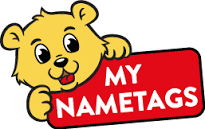 Each session many children lose their belongings due to them not being clearly labelled.
Please label ALL belongings to ensure property can be returned to the rightful owner.
Name tags can be ordered from: https://www.mynametags.com/
Our School ID is: 24111
Please note that if you uses the school name instead of the ID number when ordering online, the website will not recognise our school and so it will not be credited with the relevant commission/reward.
UNIFORM BANK