Aberdeen EcoCity Awards 2016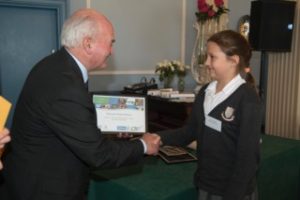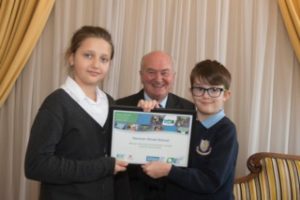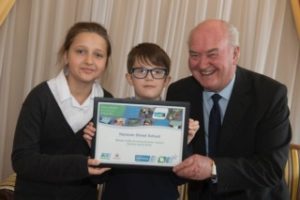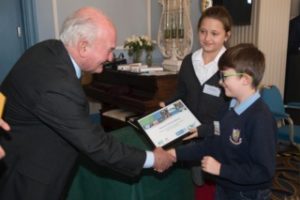 All of P4E's hard work from last session was recognised at this year's Eco City Awards.  They won the "Growing Smarter (Junior)" Award.
Well done, everyone!  Katarina and Szymon collected the award on your behalf, representing your class extremely well.  You should all be very proud of yourselves!