Big Writing Training – 11 & 12 October 2017
Our teaching and support staff have been working hard after school hours today and yesterday, receiving enthusiastic and enjoyable Big Writing training.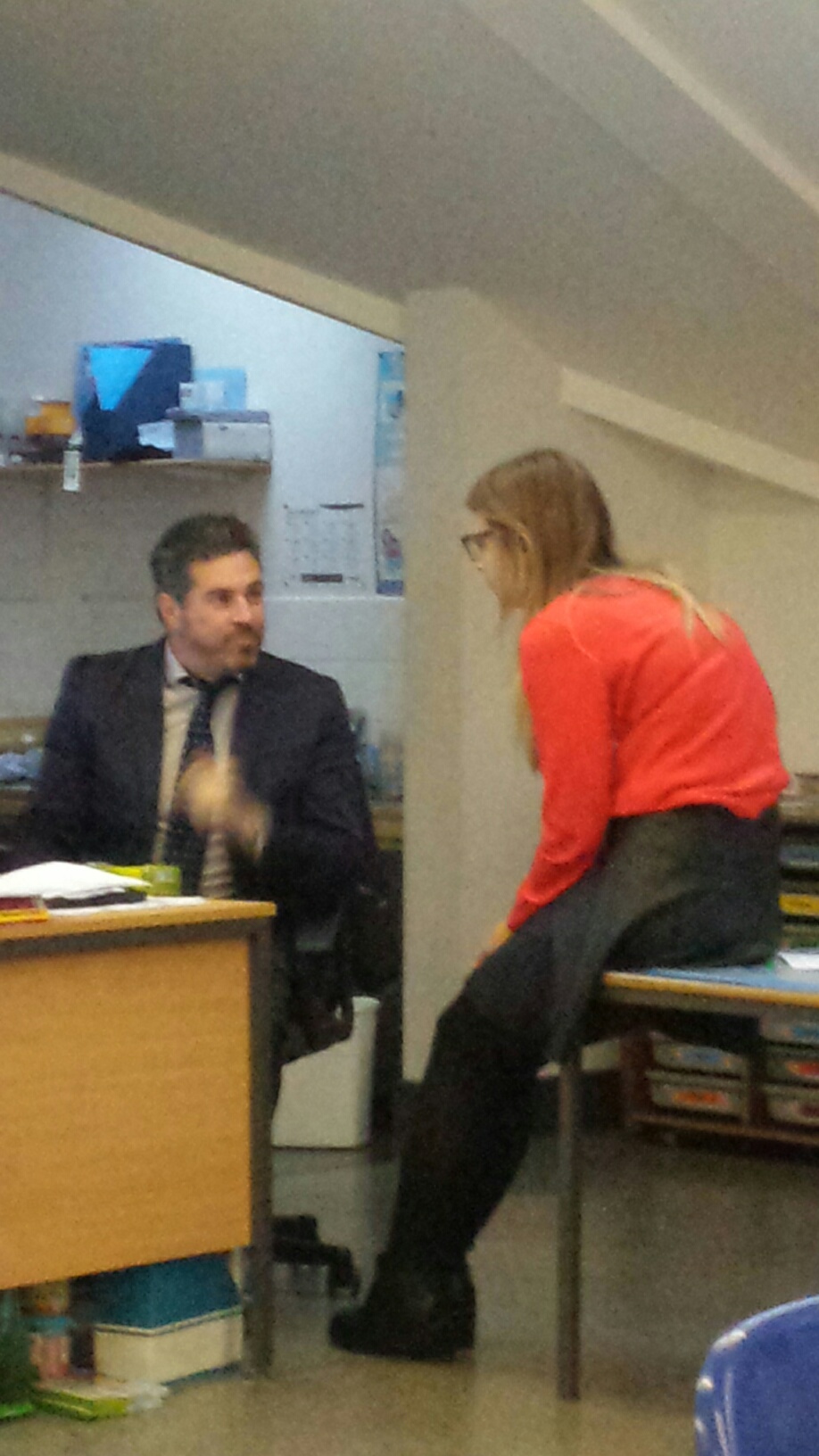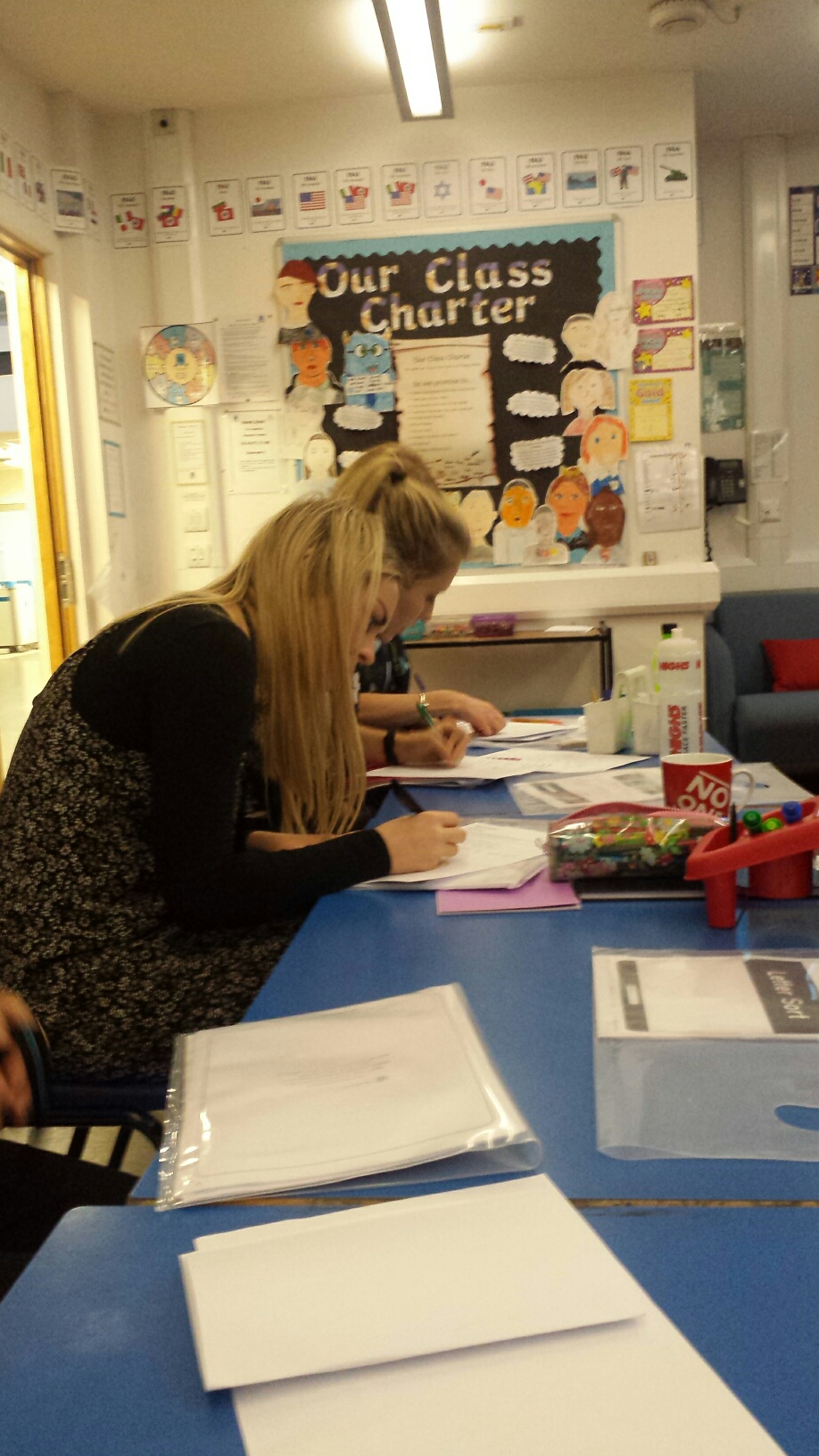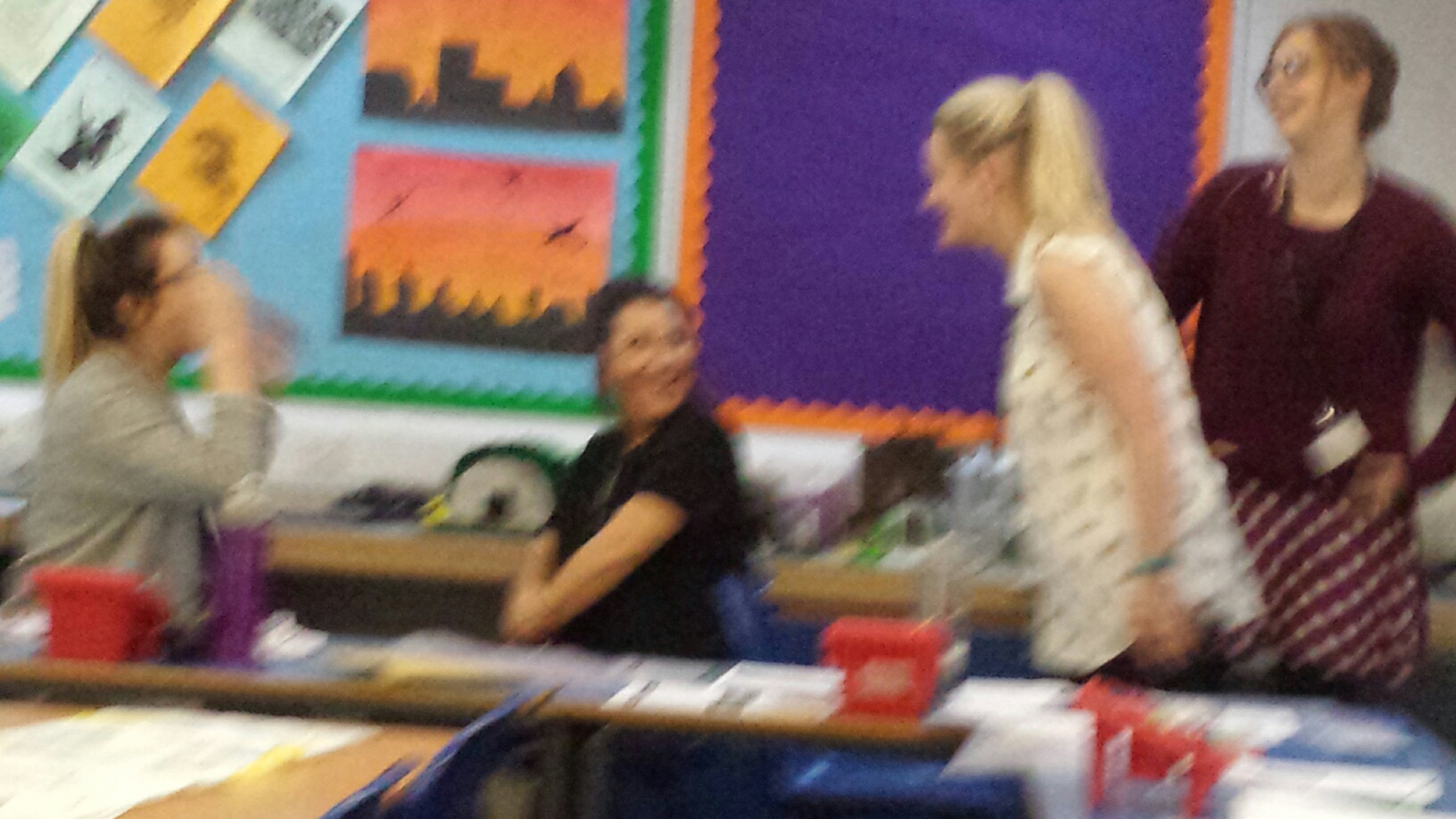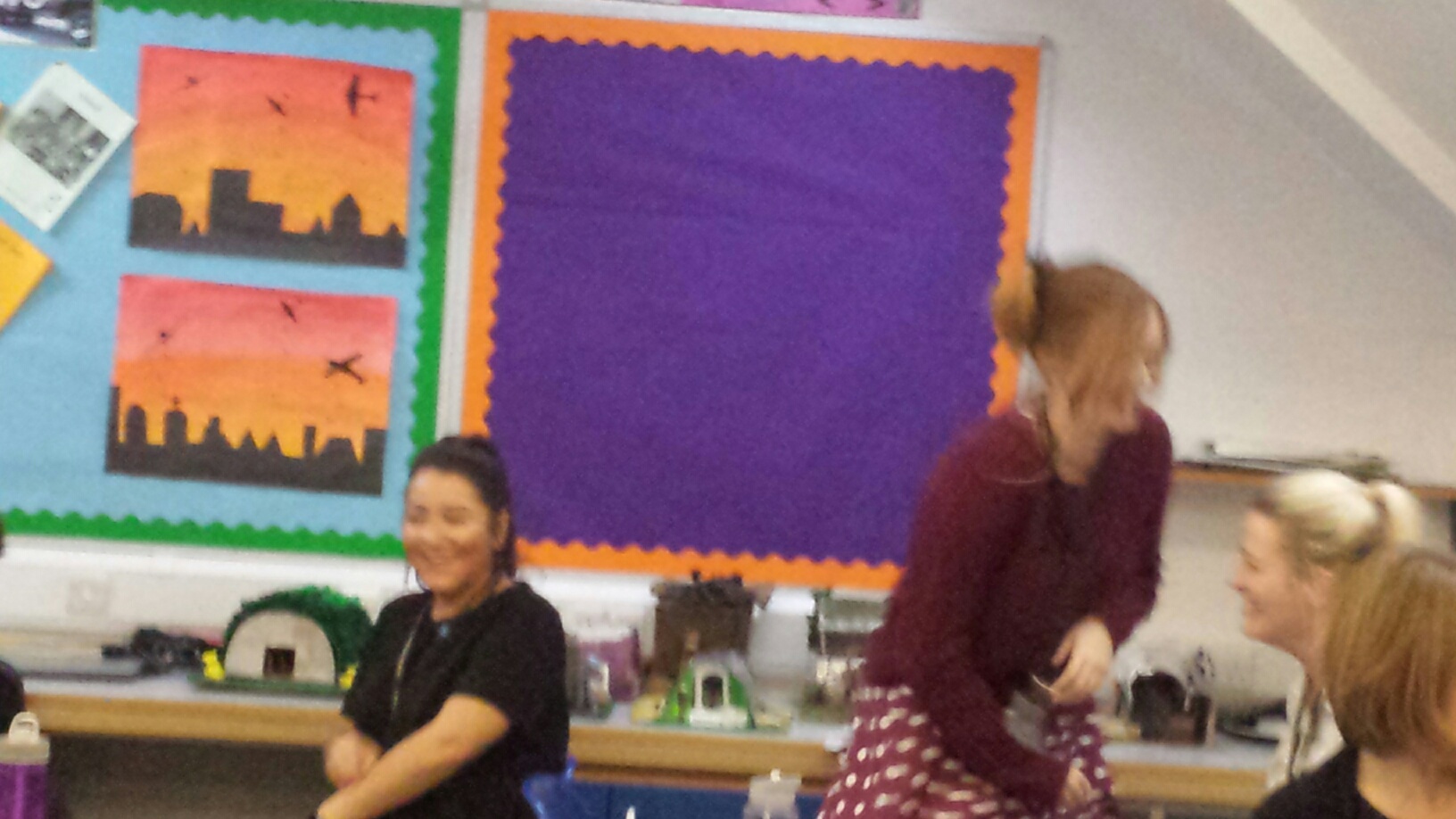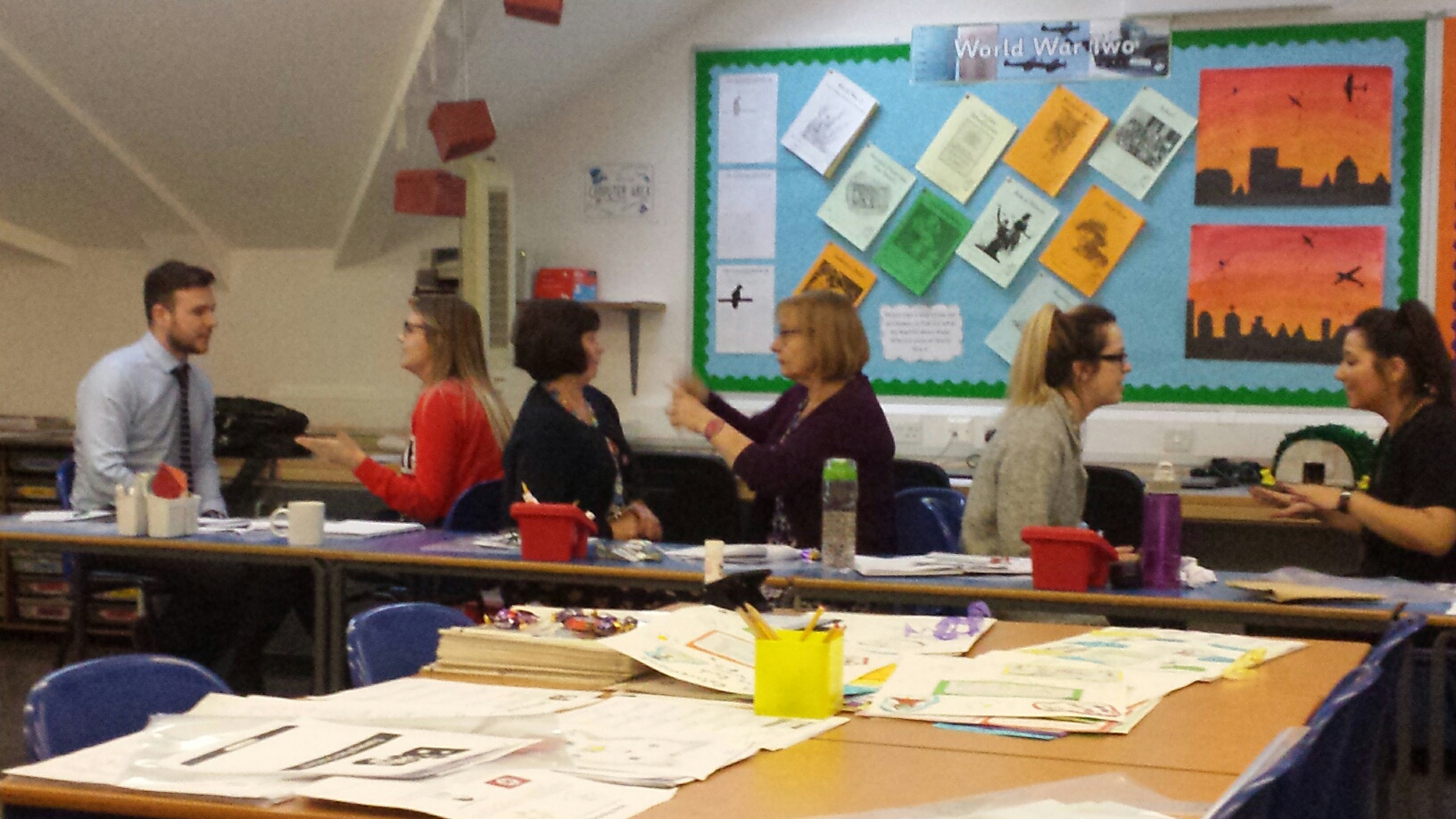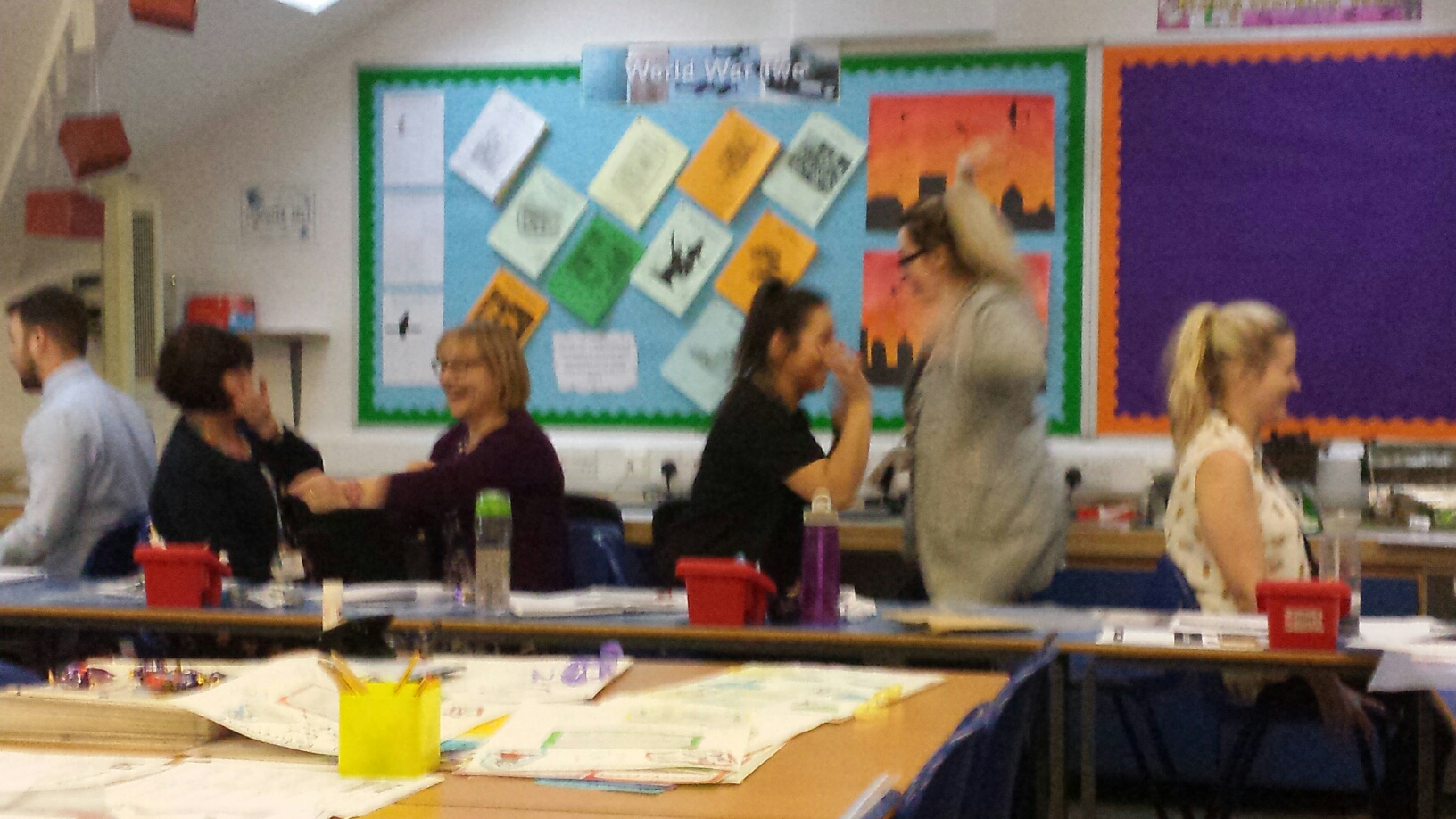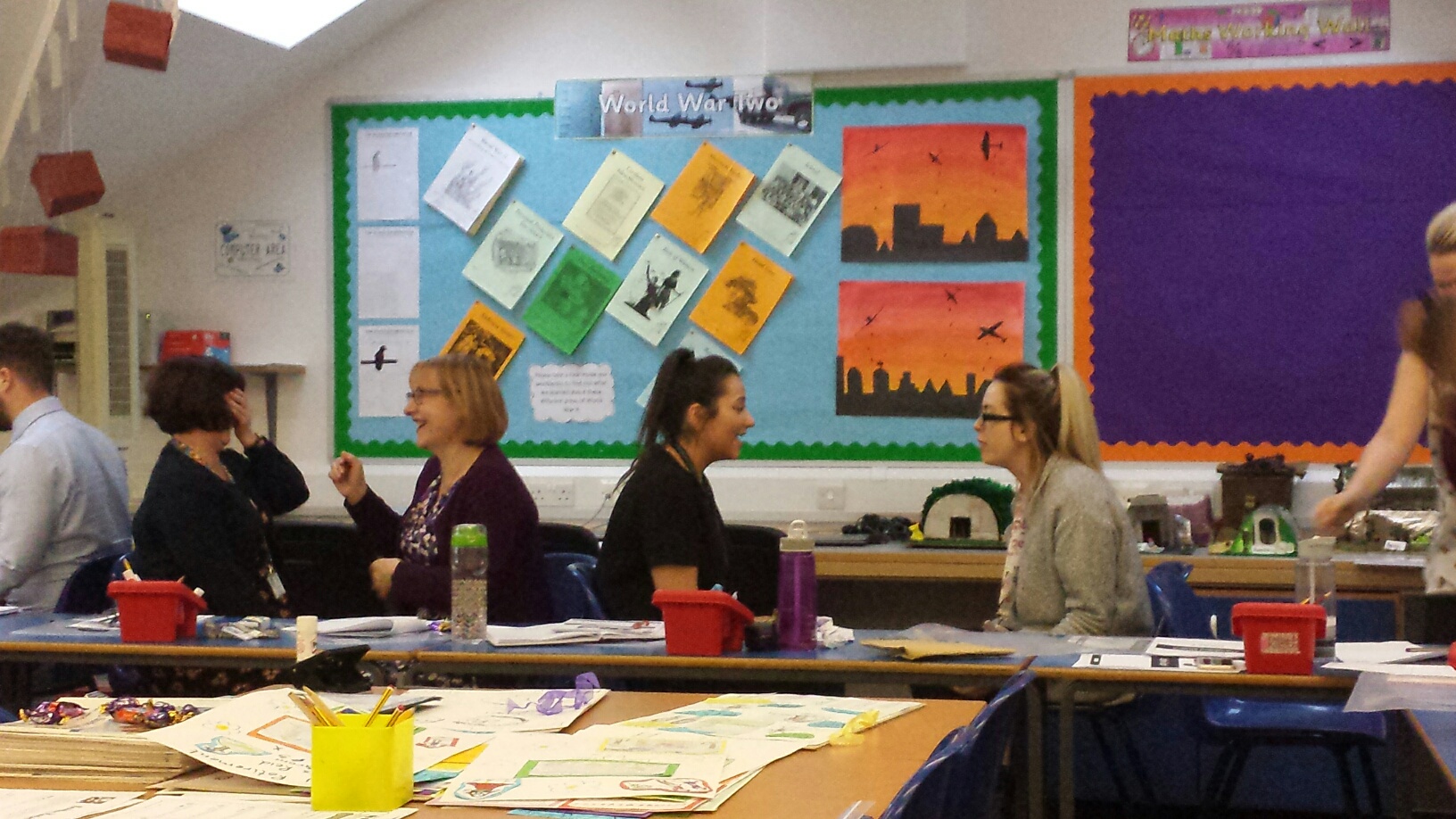 Have a look at our teachers and Pupil Support Assistants having fun whilst learning!  Miss McLeman is not sleeping – she is closing her eyes and trying not to cheat at the game "Snappy Synonyms!"
Maybe some of you can "uplevel" my writing here!