Eco Committee Needs Your Help!!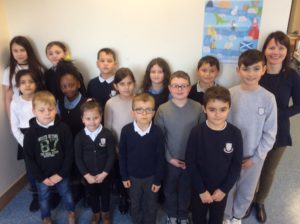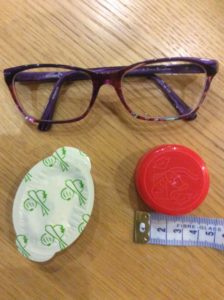 Our Eco Committee is up and running, and we have lots of exciting plans for the coming months! We need your help.We are collecting glasses to send to a charity who distributes them to people in need. If you have glasses you no longer need, please send them to your child's class to give to their Eco Rep.
We are also collecting the other items seen in the photo for an eco craft project- details to follow!
If you use stock pots please send them (empty and clean) to school.
We are also looking for plastic lids approx 4cm in diameter, Tesco bleach lids are perfect.
Thank you!