Lights, Camera, Action! Hanover Street's first Family Reading Night
A huge thank you to everyone who came along to enjoy the Family Reading Night that Primary 5 organised Wednesday 15th November!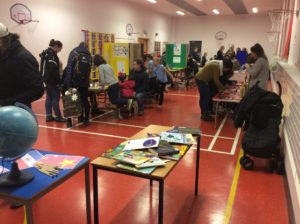 Our 'At the Movies' themed night was a huge success and all of Primary 5's hard work and effort paid off. Pupils and their families made there way around 10 different stations where they made bookmarks, posed in our photobooth, played games, answered quiz questions and even just chilled out eating popcorn while reading a book! Which activity was your favourite?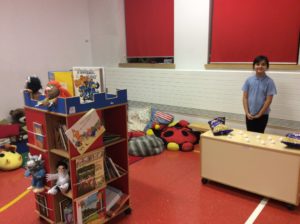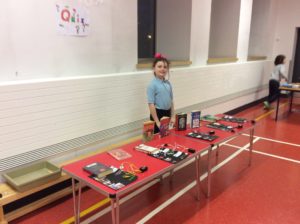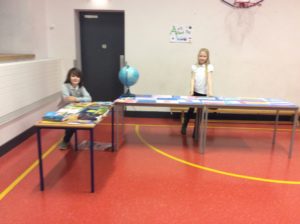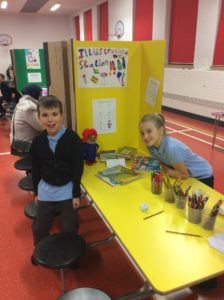 Children paid 50p to take part and their lucky parents got to enjoy the evening for free! We had over 50 children come along with family members. They collected a sticker at each station then were entered into our fantastic prize draw. Well done Lucie for winning our £5 Waterstones book voucher, Lucas for winning the £10 Waterstones book voucher and our star prize of a £20 book voucher was won by Badriah! We hope you enjoy choosing new books with your prizes!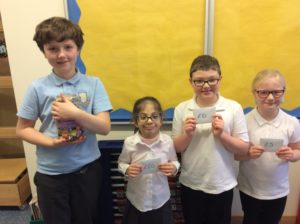 We also had a 'Guess the Sweets in Willy Wonka's Jar' for 20p a guess. Well Done Thomas for correctly guessing 78 sweets!
We are so proud of how well it went and we raised £45.20!
Can you spot yourself in any of our photos?