Pupil Consultation for developing Anti-Bullying Policy
Our PSAs and Parent Council have been working with pupils from P4-7 to consult/seek their views on bullying behaviours and how this is dealt with as a school.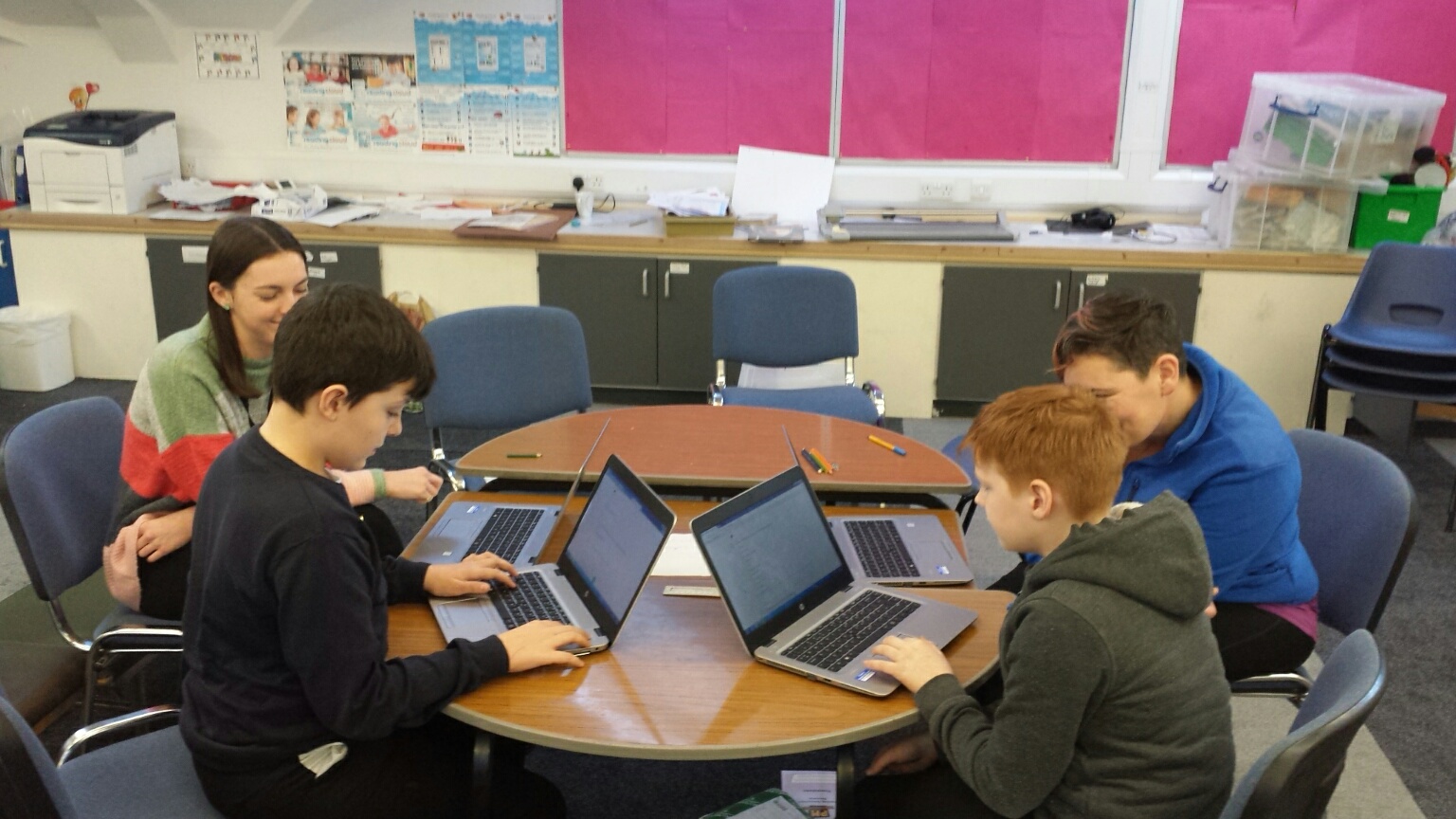 The results will be kept confidential – no names are required – and will be collated by Aberdeen City Council.  They will form the foundation for our school's Anti-Bullying Policy, which will link closely to the national and local documents detailed below.
Respect for All -The National Approach to Anti-Bullying
Bullying-a-guide-for-parents-and-carers-2016
Parental consultation will be coming SOON!