Nursery INSET DAY – Reviewing our Nursery Aims
On the February In-Service days, the nursery team worked really hard whilst all the boys and girls were playing at home!
The ladies worked together to read, discuss and reflect on current national legislation and best practice guidance which included the following documents:
UNCRC- The Foundation of GIRFEC
Health and Social Care Standards
HGIOELC How Good is Our Early Learning and Childcare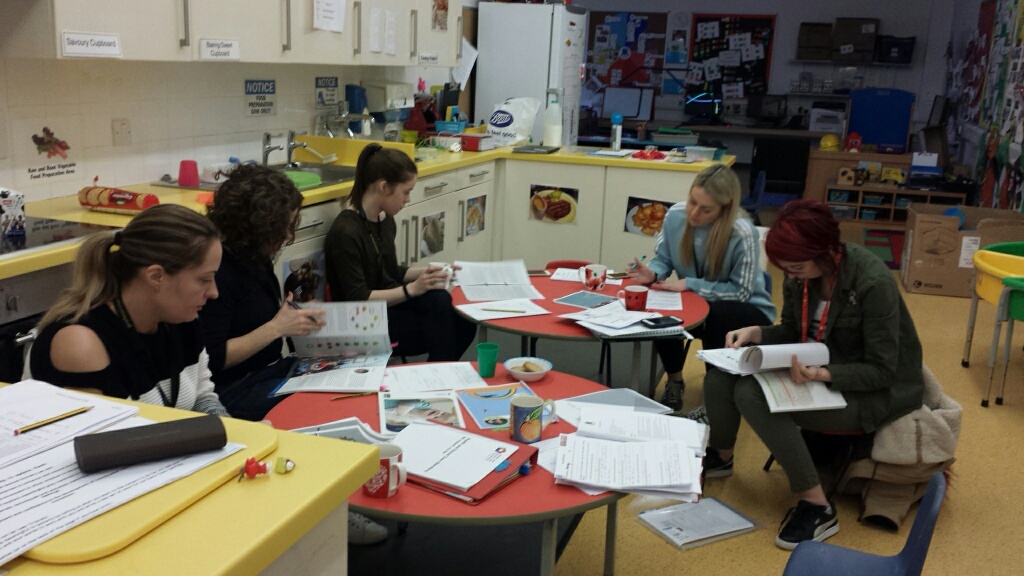 This led us to decide that our current aims were very outdated and needed reviewing!
Parents have also been having their say…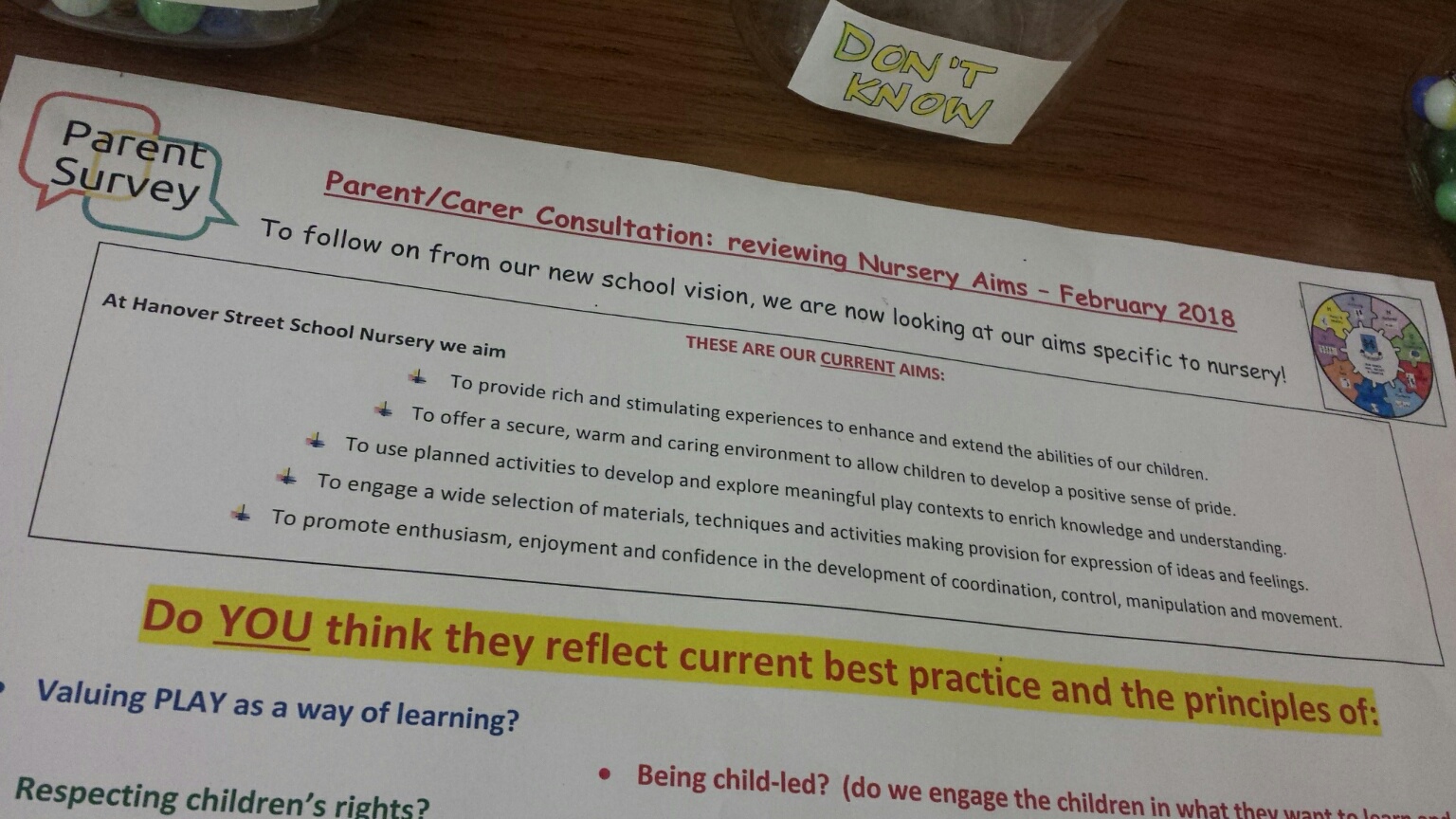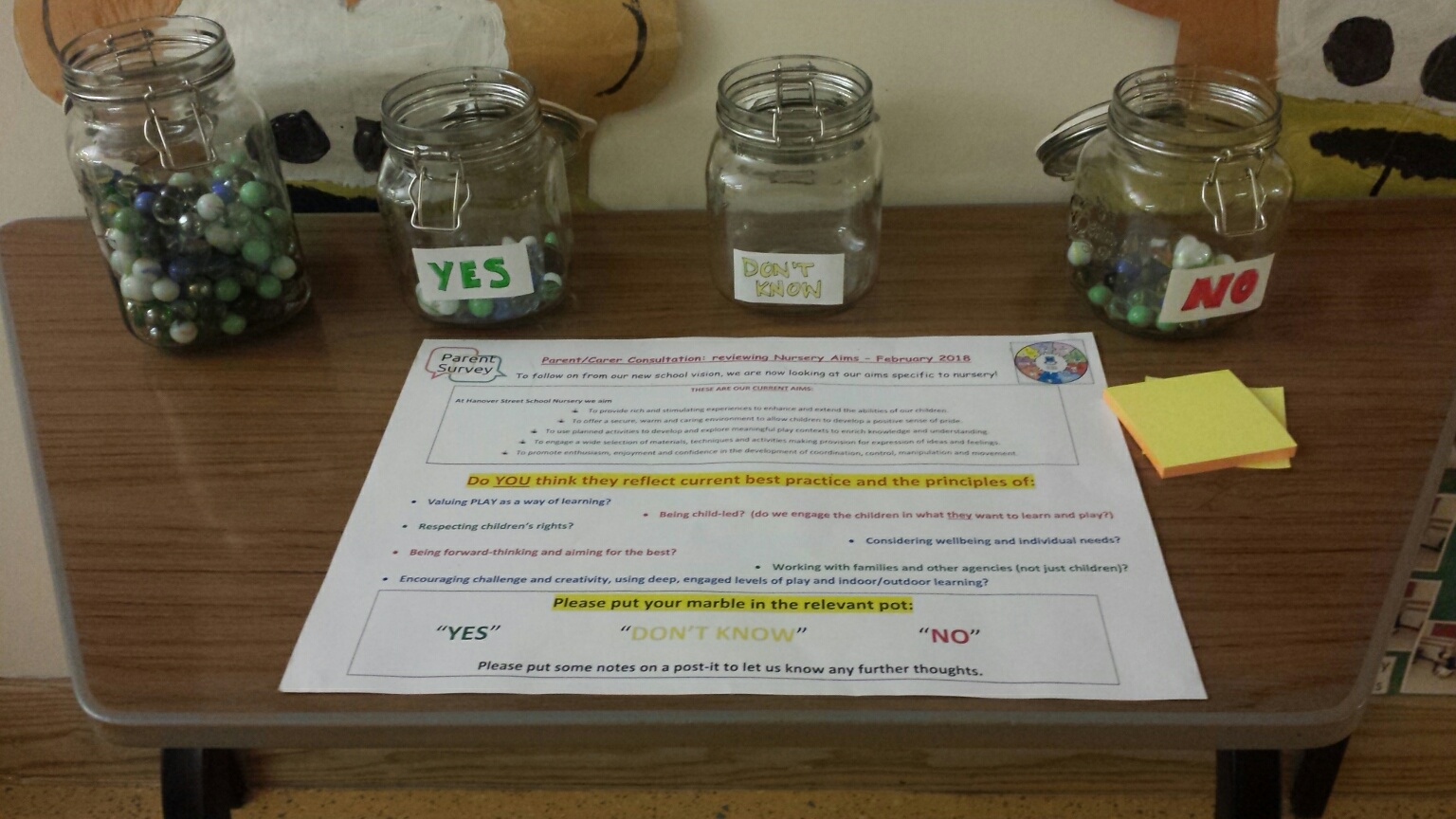 Look out for our new nursery/early learners' aims coming soon!