World Book Day Science in P5
On Thursday 1st March, P5 learned about planning and carrying out a fair test in science.
We wanted to make a strong paper column to hold a large pile of books. Each group planned their investigation and chose only one thing to change about their column- this ensures it is a fair test.
Some groups chose to change the shape and others chose to change the height. We had to keep everything else, like the type of paper,  the same across all columns.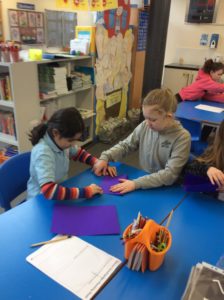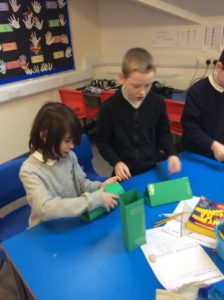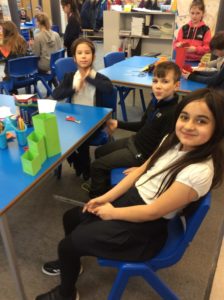 Groups then made a hypothesis– this is what we predicted would happen.
Then for the fun part – testing our columns!