Roots of Empathy Song, with Mrs Lemmon
P3 (and Mrs Lemmon), shared a singing and signing song they learned with Mrs Lemmon as part of their Roots of Empathy project.
View the video here:
https://www.youtube.com/watch?v=UpNtHHO3kWE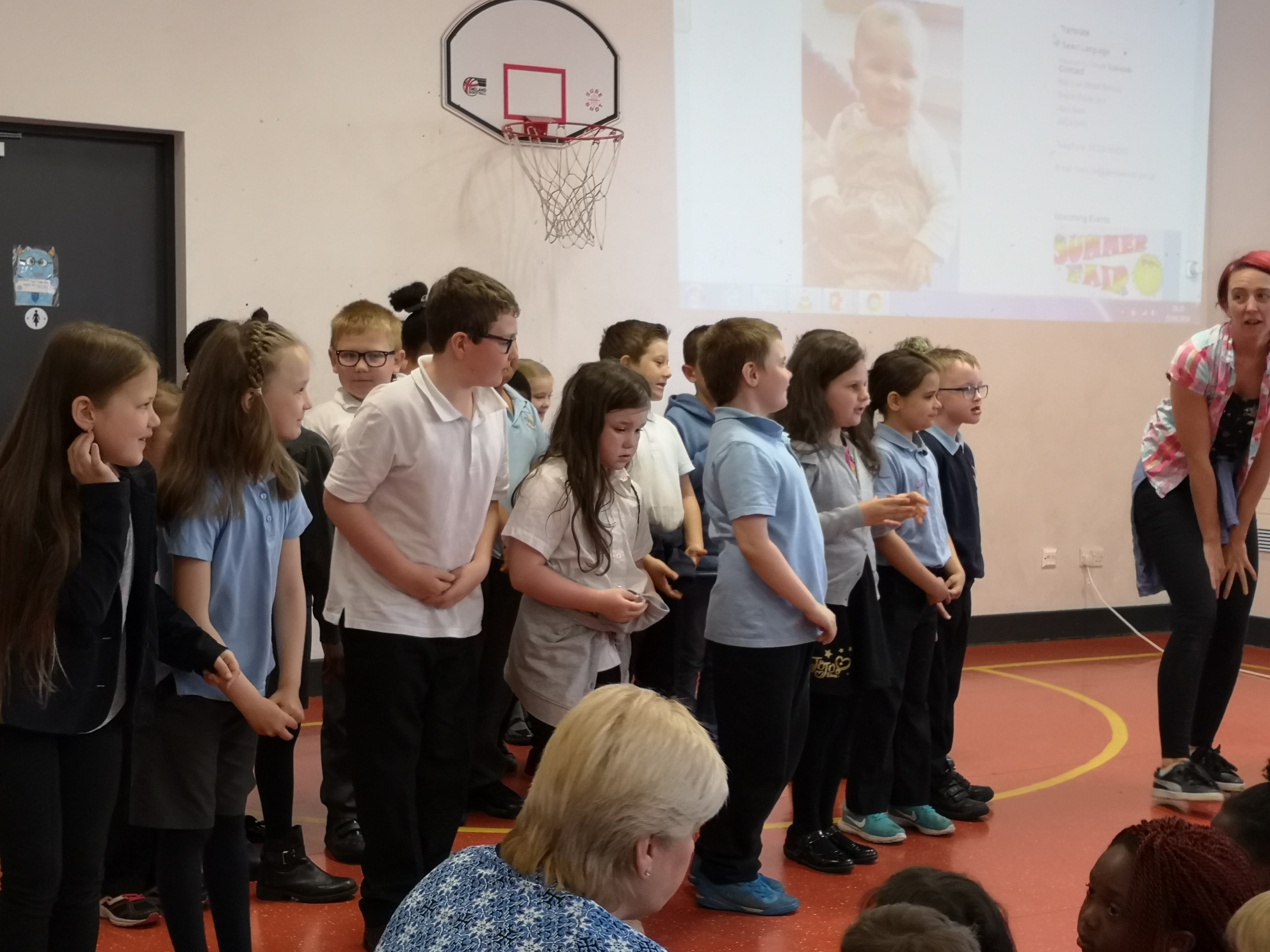 Article 29: Your education should help you use and develop your talents and abilities. It should also help you learn to live peacefully, protect the environment and respect other people.