PEEP Group 14.3.19 – Looking after 'me'
Everyday activities and routines such as washing, cleaning teeth, brushing hair etc provide opportunities for children to become aware of their own bodies and to begin learning how to look after themselves.
These are also good life skills which will support their growing independence and are important for their self-esteem and confidence as they grow older.
Today we talked about and did an activity based on the importance of hand-washing.
Look at our photos!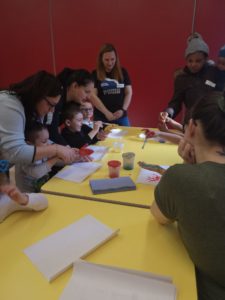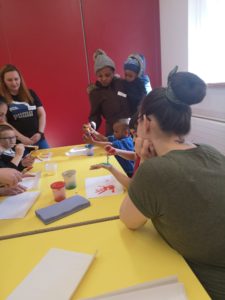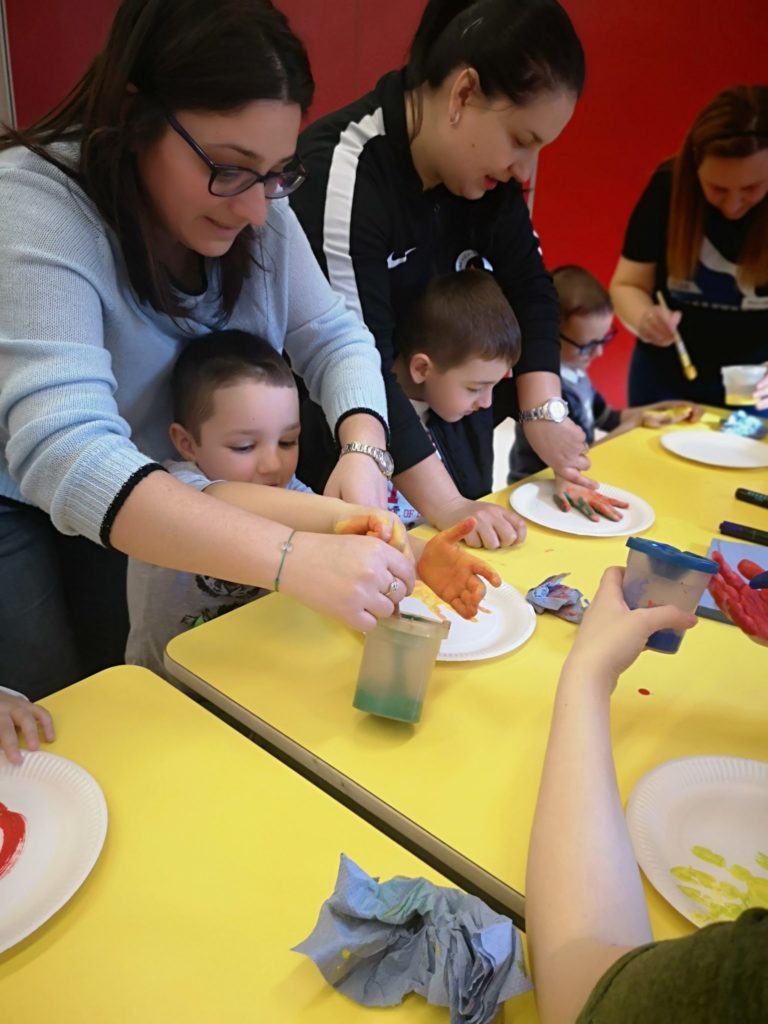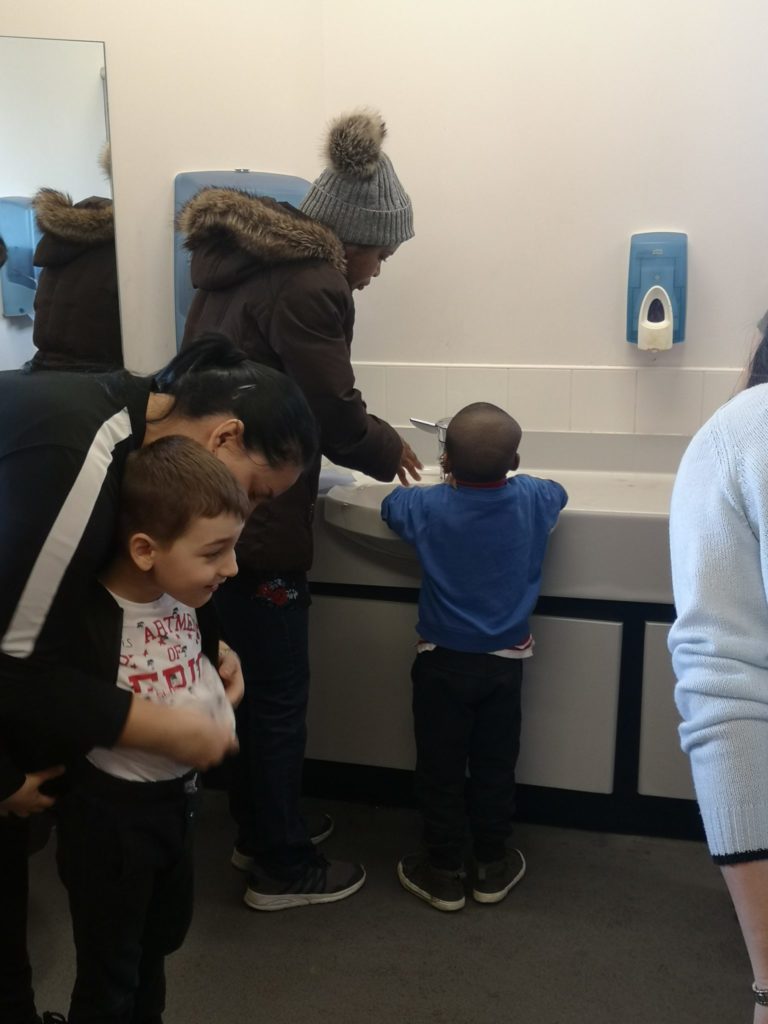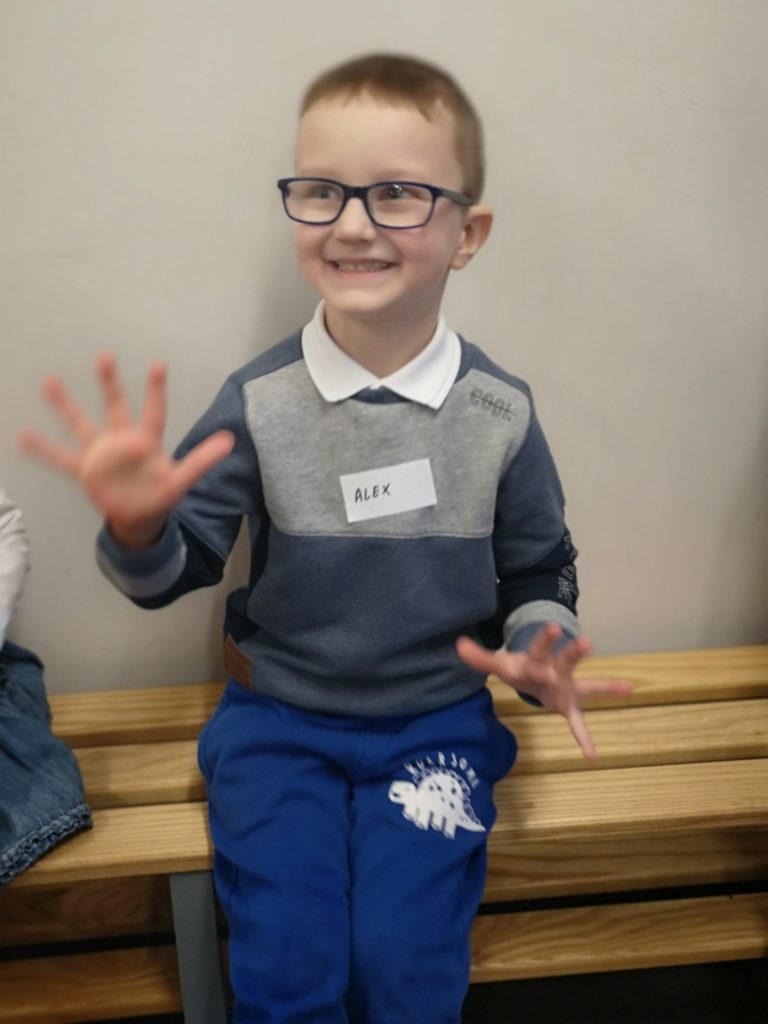 Here were the songs we sang today: