Today the Primary 1 classes were down in the Winter Gardens in Duthie Park for some special work all about minibeasts with the Park Rangers!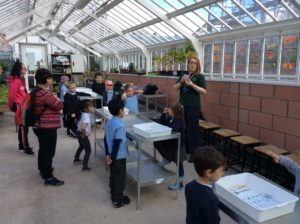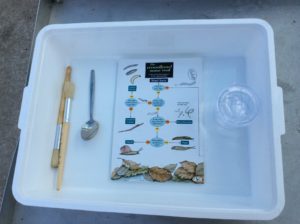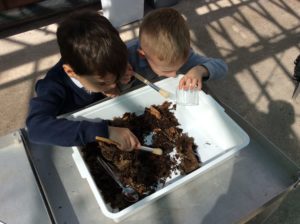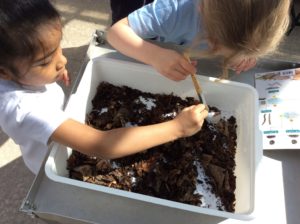 Ranger Claire showed us how to look carefully for minibeasts in leaf litter – we found beetles, centipedes, millipedes, woodlice, spiders, earwigs, and worms! The magnifying jars helped us to see the creepy-crawlies and all their legs up close!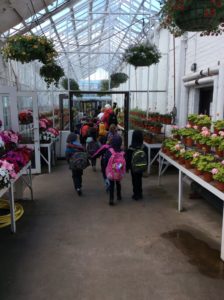 Ranger Alex took us on a minibeast hunt all throughout the Winter Gardens. In amongst the beautiful flowers and amazing green plants we discovered pictures of different creepy-crawlies with letters on, and we had to write down the letters to spell out the word 'MINIBEAST'!
After lunchtime in the Sunken Garden, we went to a walk around the park to enjoy the lovely sun! We found a tree stump, counted the rings to work out how old the tree was, and searched for even more minibeasts. We can't get enough!