Save a Baby or Child's Life with Aberdeen University – Book here!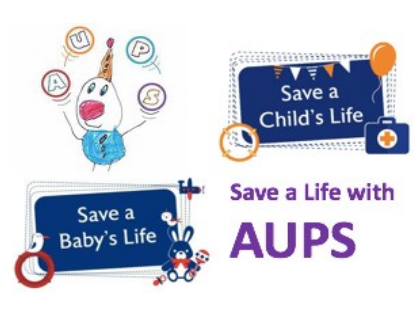 Save a Life,  part of Aberdeen University Paediatric Society are holding public workshops in the Suttie Centre this term.
Save a Life are a collaboration between Aberdeen University Paediatric Society (AUPS) and the Royal Lifesaving Society (RLSS) UK. Workshops are taught by Year 1-4 Aberdeen Medical Students who have undertaken additional community instructor training by the RLSS UK.
Save a Life are offering Save a Child and Save a Baby joint workshops which will teach parents what do if a child/baby is not breathing, choking or drowning.
This post is to spread awareness of the workshops and to allow parents to sign up with them!
https://forms.gle/MyQ4QeNnC6XTu5dh9