Peep Virtual Session – Wednesday 10 February 2021 – Shapes and Patterns Everywhere
Thank for a great session today. There were so many people, it was great to see! So thank you for your patience with the songs, etc.
We talked about 2D flat shapes, 3D solid shapes, and patterns.
Through play and everyday activities, talking about these things, describing shapes, their properties (e.g. whether they are flat, roll, have corners, etc), helps your child develop maths and early science, technology and engineering skills!
Here are this week's handouts, and some ideas for things to do at home:
Topic Handout:
Topic handout – Shapes and patterns everywhere
Ideas for shape and pattern at home:
Symmetrical folding and painting:
Patterns with yous and lego:
Potato printing:
Patterns with playing cards:
– find all the spades
find all the kings
find all the 5s, 4s, etc,
red, black, red, black
1, 1, 2, 1, 1, 2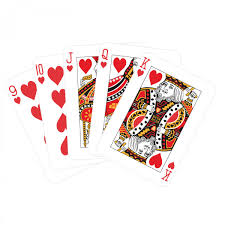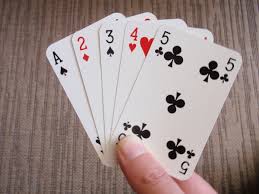 Patterns with dominoes:
find all the doubles
find all the 6s, put them in order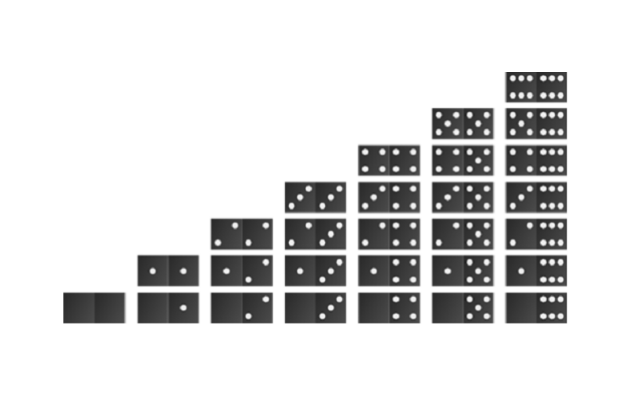 Patterns with movements:
stamp, stamp, clap, stamp, stamp, clap
nod, run, stop, nod, run, stop