Oh my goodness!
Many classes have been doing some Easter baking this week, and some surprise deliveries have been appearing on people's desks!
Well done teachers, PSAs and boys and girls for providing and sharing good experiences, whilst still following all our health and hygiene procedures at this tricky time!
I know these deliveries have done wonders for people's mental health.
Well done, and thank you!
Mini-Egg Chocolate from P6: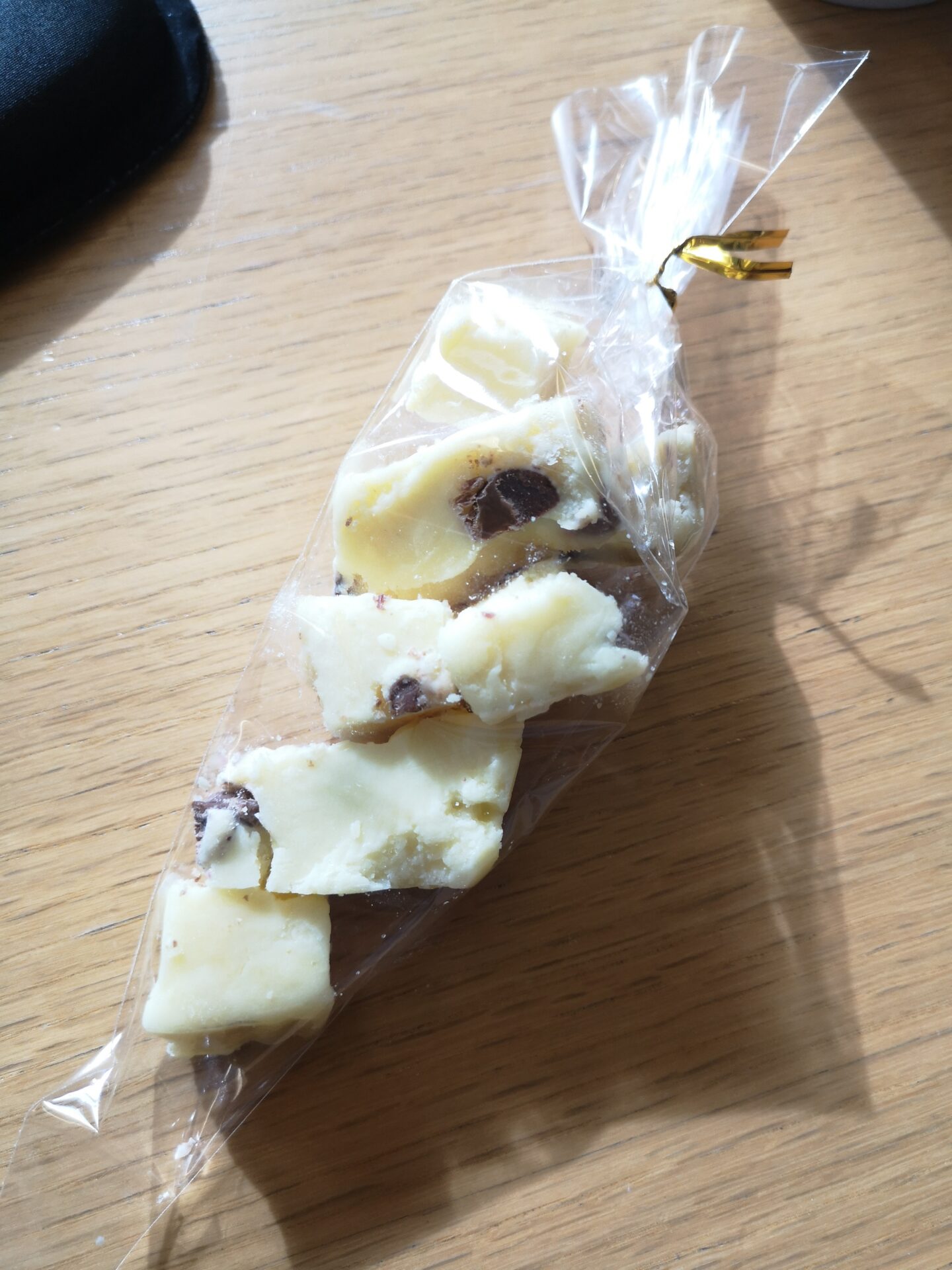 A happy delivery!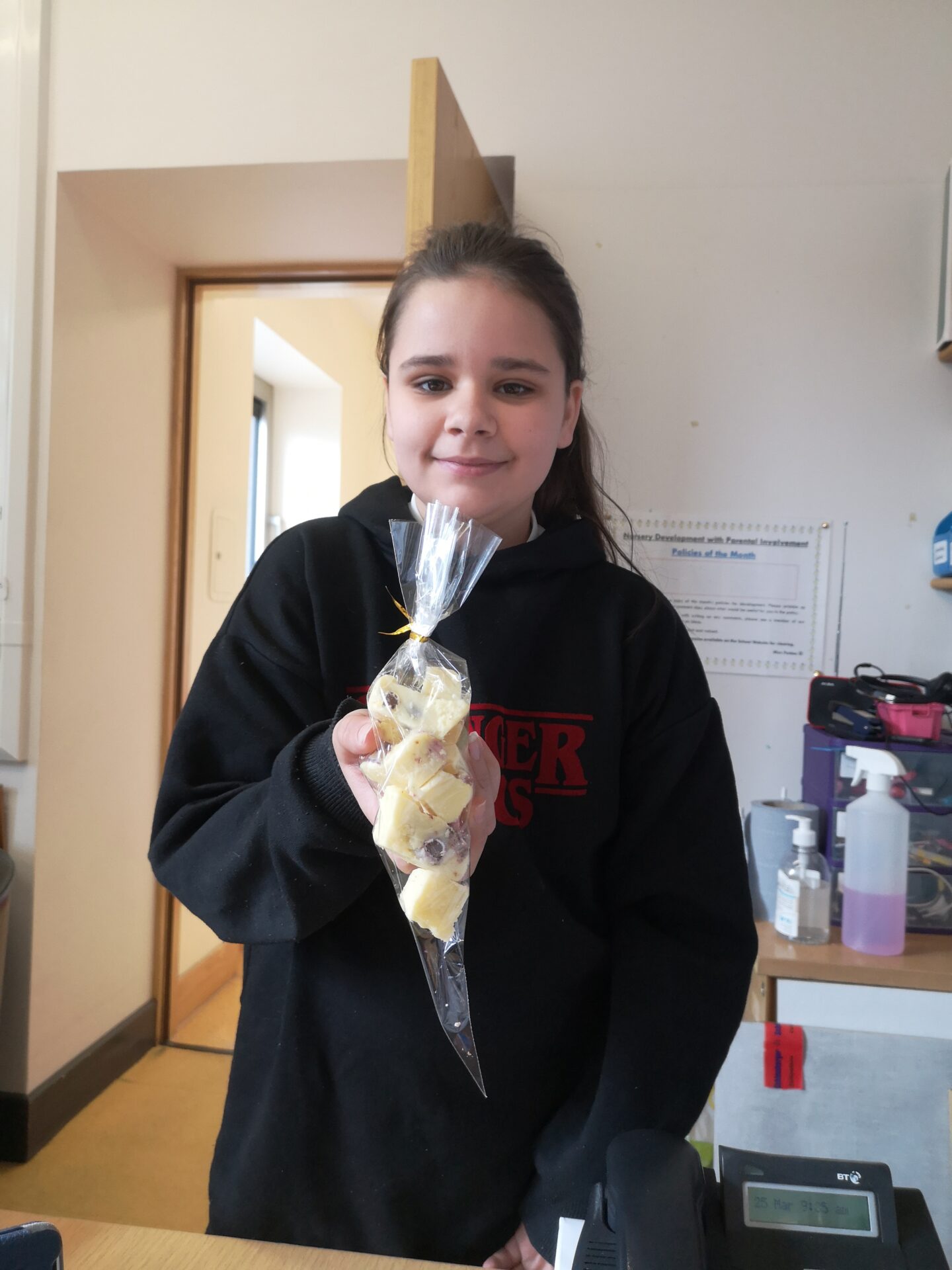 Easter Biscuits from P4/5: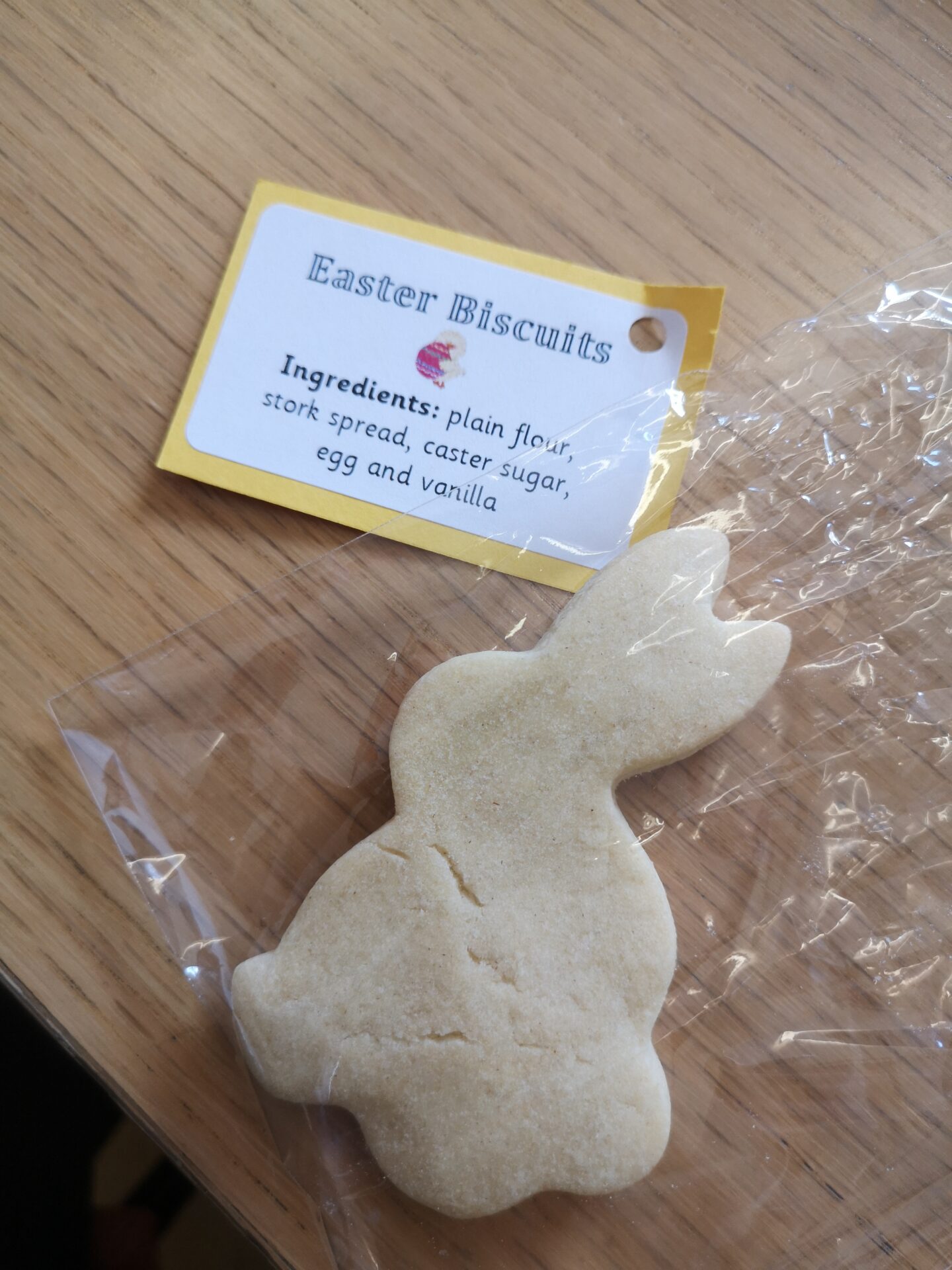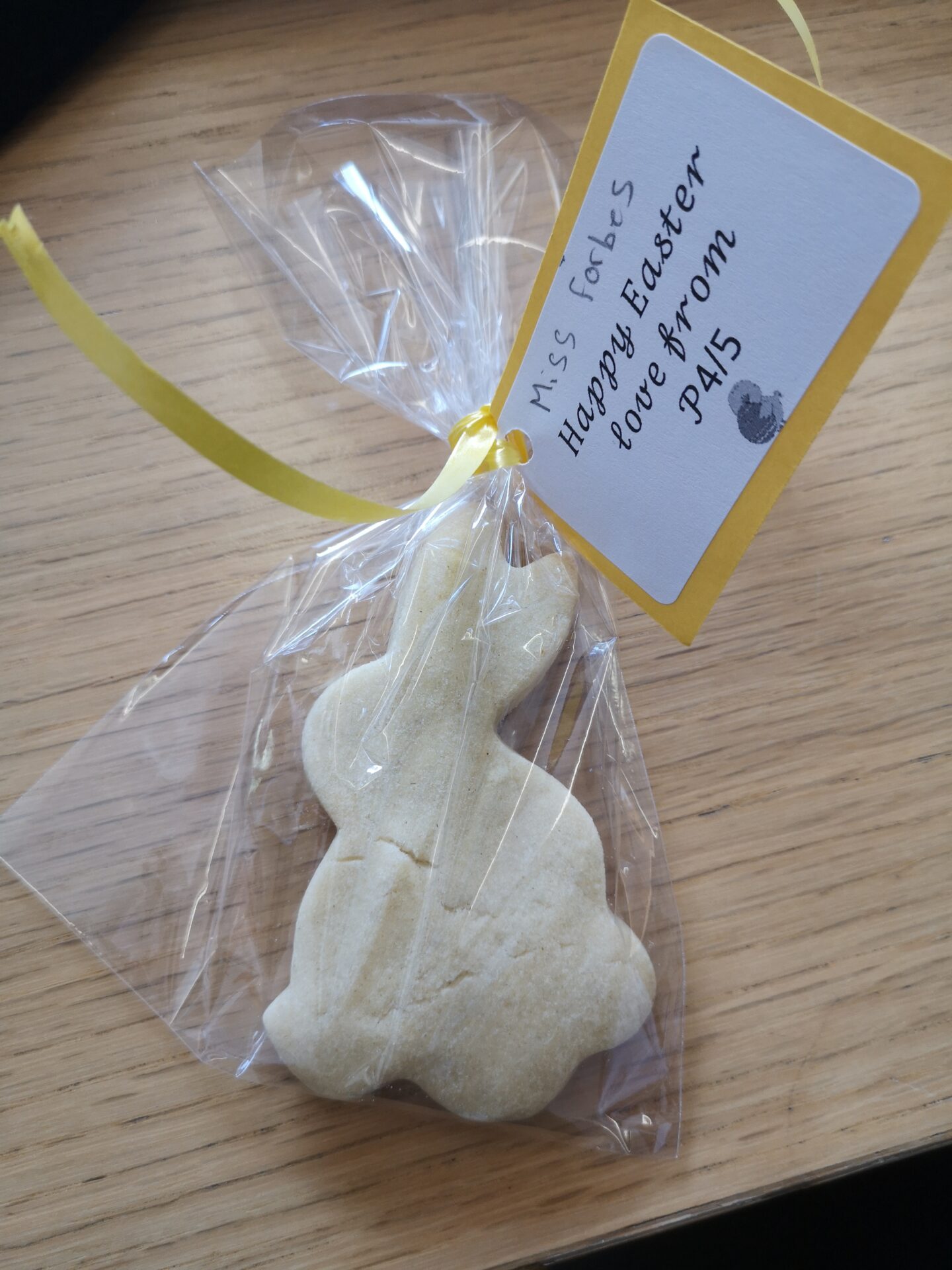 And a mystery gift…