Assembly – St Patrick's Day & Lent
Today Miss Forbes told us about St Patrick's Day and she was VERY confused… where was Mr Markey?
Being Irish, was he at the Head Teacher's Meeting that he mentioned, or was he somewhere else celebrating? Hmmmmm…..
Only kidding, Mr Markey!  🙂  You were back here very quickly!
Lt. Helen came from Salvation Army Citadel and told us a little about Lent.  How some people give up things and try to resist temptation.  We also talked about how other faiths such as Muslims also fast, which for them, is called Ramadan.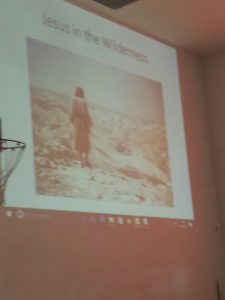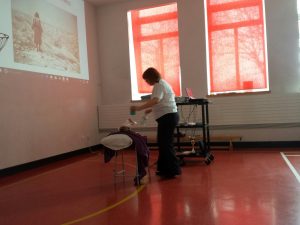 The boys and girls sat very well and we were all very proud!  Happy St Patrick's Day, everyone!