P1P had a great time taking part in raising money for 'Red Nose Day'! First of all we had a mini fashion show to show off our lovely red outfits. Miss Palin made us do lots of poses on our pretend catwalk!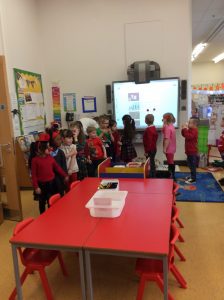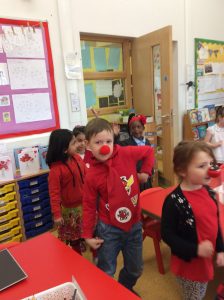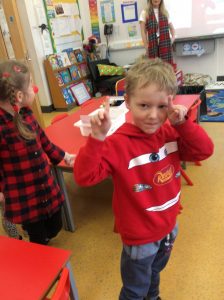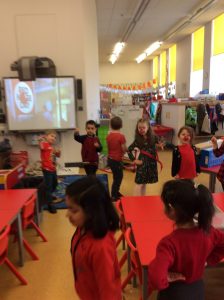 We learned all about a little girl named Haja. We learned that she used to live on a rubbish tip but now, because of money from 'Red Nose Day', she lives with her family in a shack with clean drinking water. We thought about how lucky we were and compared our homes, families and toys to Haja's!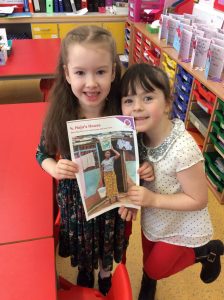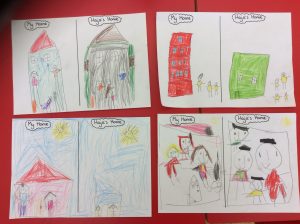 To end the day we got to design our own red nose. What a fun day it was!