A huge thank you to all pupils who designed entries for the Parent Council Logo Competition!  We had lots of great designs and found it very tricky to decide on a winner.
After lots of deliberating, with staff and the Parent Council themselves,  the winning design was this: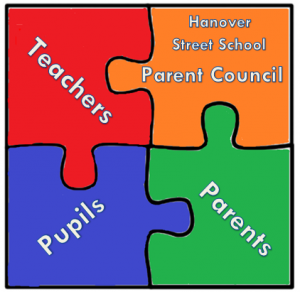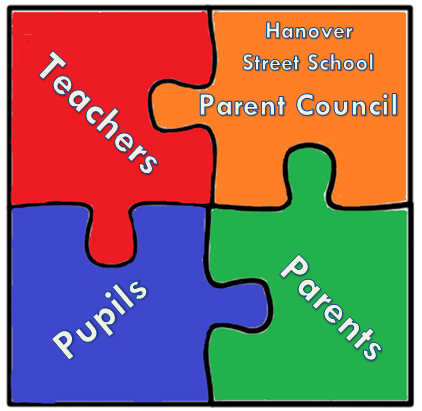 It was designed by Jack in Primary 7 who supervised Miss Forbes recreating his work on the computer.
WELL DONE JACK!  You should be very proud of yourself!
Here is Jack holding the first letter that his logo will appear on!