Uniform Bank is coming along nicely!
Thank you for the kind donations for our uniform bank, which is kept in our meeting room.
Please continue to donate any outgrown uniform items – it is greatly appreciated.
If you require to come and select some of the uniform, just give us a call or pop in past at the office.
Also, if you're happy to volunteer with washing/ironing, please let us know too.
Many thanks everyone – and well done!  We're all here to help each other whenever or however we can.
" 'T' is for Teamwork"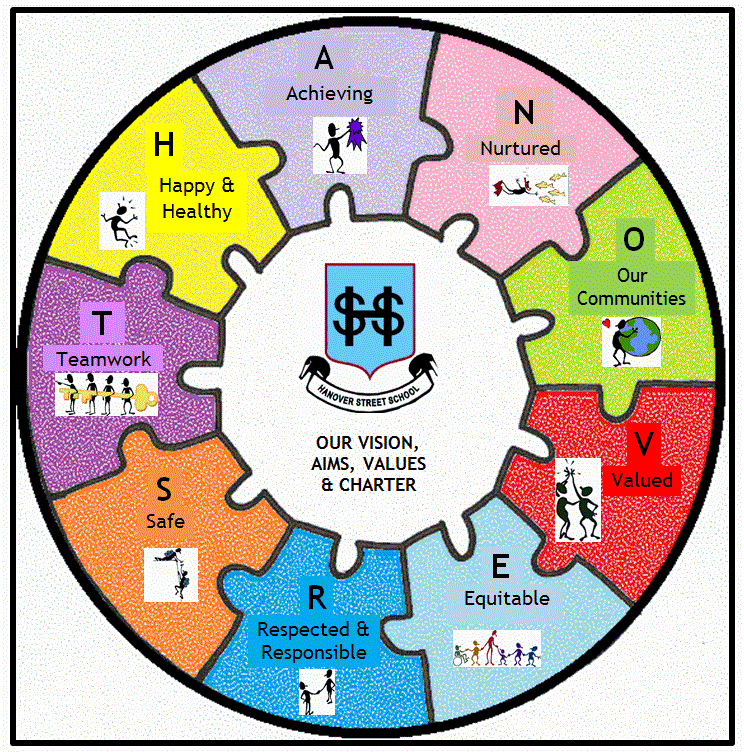 Back to School
Uniform Bank
Do you have any spare school uniform that you no longer need?
Maybe it doesn't fit? Maybe you fancied something new?
Bring in your old school uniform to school!
With the help of our Parent Council, we will wash and iron it, and create a little "bank" or "stock" of uniform in the school.
How much?
FREE! We simply need people's time!
Time in looking out and donating the clothes, and volunteers' efforts in washing/ironing. Please consider adding your name to our list of volunteers for washing/ironing donations. See contact details overleaf.
What?
Please donate school uniform items only.
In particular, we are looking for:
school jumpers and cardigans (with or without the school badge)
school t-shirts (with or without the school badge)
school trousers
skirts/pinafores/dresses
school shoes
gymkits (shorts and t-shirts)
*provided they are in a new, nearly new or good second-hand condition
*donations are needed for all school age children, from nursery to Primary 7
Why?
Providing school uniforms to families at Hanover Street who are experiencing financial hardship and need a helping hand.
When?
Now, and regularly throughout the year.
Come in the week before school finishes, the 2 in-service days after the school holidays. Once a stock is built up, ask any time!
Who?
Any family in need are able to access this service free of charge, in a bid to help reduce the costs that can come with buying uniform.
How to donate?
To donate, your child can bring uniform into school with them and drop it at the school office. Parents can drop off at school office themselves also.
How to get clothes?
To arrange a convenient time for you to visit and view/choose clothes:
Speak to your child's teacher; or
Call/email Miss Forbes on 01224 569880 hanover@aberdeencity.gov.uk ; or
Private Message Hanover Street Primary PTA via their Facebook page
Where?
Washed and ironed stock will be kept in school's meeting room.
N is for Nurtured;
O is for Our Communities;
E is for Equitable;
R is for Respected;
T is for Teamwork.