Nurturing Communities Pupil Group
We met for the first time today!
We want to work together in helping the school achieve the National Nurturing School award.
https://www.nurtureuk.org/news/national-nurturing-schools-programme
We will be learning more about the nurturing principles and how we promote these at Hanover Street!
Nursery to Primary 2 classes will join our group after Christmas.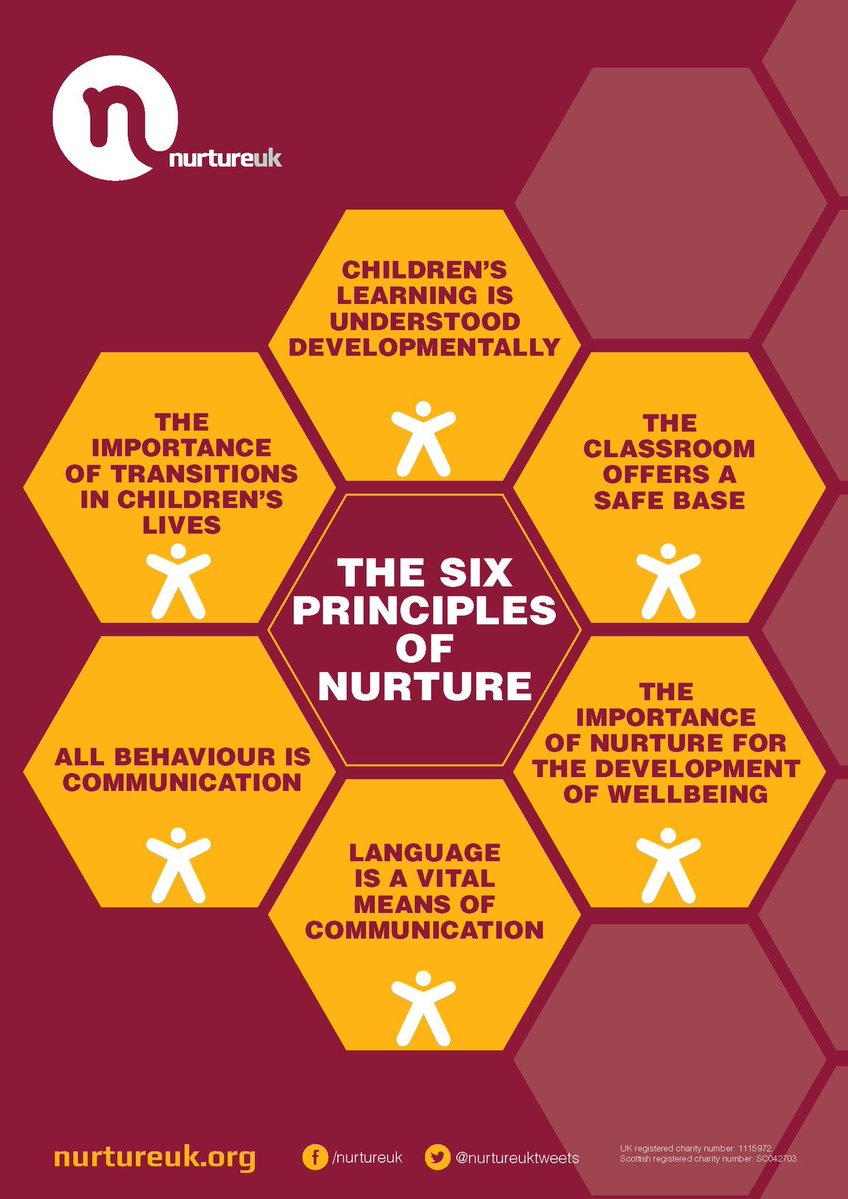 Nurturing Communities Group Minutes 26.9.19 – Word file
Nurturing Communities Group Minutes 26.9.19 – PDF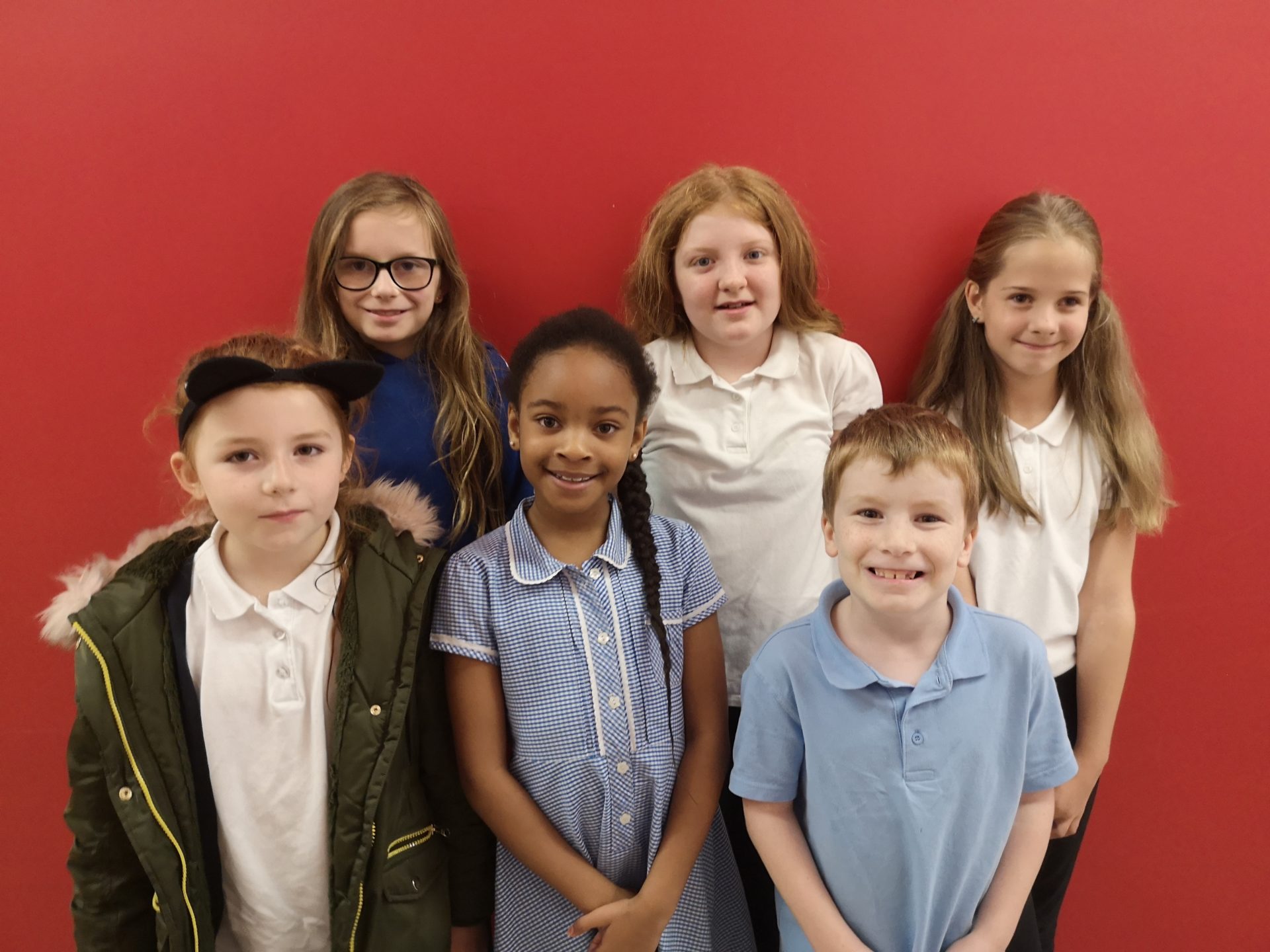 Nurture Group Minutes
Date:  Thursday 26 September 2019
Time: 11.30am
Place:  Meeting room
Present:

Miss Forbes

P3 – Alfie

P3/4 Lillia

P4 – Naomi F

P5 – Monika

P6 – Naomi G

P7 – Ayalisha

Discussion
Action Points
What are we here for?

Miss Forbes explained that there are pupil groups for different things.

We have :

–       the Pupil Council (for learning, teaching, and general school things)

–       The Eco Committee – for environmental things

–       Rights Respecting School Group – for promoting children's rights

Today, we are starting a new group:

–       Nurturing Communities group.

The school have entered an award scheme, kind of like a competition, that we have to work towards to try and get a "National Nurturing School" certificate.  It is not just for teachers, but boys and girls, and parents, families and our communities.

How will people know who we are?

We will stand up in assemblies, and speak to our classes about our meetings.

What if people aren't at assemblies?

We have a community board where we will put up things to let people see.  Miss Forbes took our photos for the board. We can put things on the school website too.

Miss Forbes to clear board and put up photo taken today, on board and website.

School Vision

Miss Forbes looked at the school vision – it has 'N is for Nurtured' in it. We looked at the picture of the scuba diver and fish. We talked about what the word nurtured could mean.

Classes to look at the picture in the HANOVER ST acronym, N is for nurtured and O is for Our Communities.

Discuss pictures.

Task

We talked about the meaning of the words "nurture" and "community."  We wrote down some words.

Reps to discuss this in class. Brainstorm words that come to mind when you think of:

–       Nurture

–       Community

Brainstorm words, don't worry about spelling.

We will collate these words, and create a wordle next week, which will go on the board to show people what we care about and what we will do.

The title for the group is "nurturing communities"

Is this a good name?

Is it too hard to say?

Do you have any other ideas of what we could call it?

Reps to ask class names, and write down any ideas.

Collated words from above, and suggested names for group can be written on scrap paper, kept in tray, and taken down to next meeting.

Next Meeting Agenda:

Look at words collated in classes

Which will we use for our wordle?

Which shape will we use for our wordle?

Create wordle

Set task for next week.

Thursday 3 October 2019, 11.30am in Meeting Room again